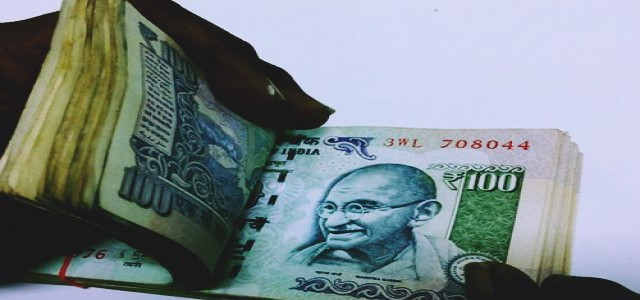 Shree Malani Foams Pvt. Ltd., a leading sleep solutions manufacturer in India, has recently announced plans to start the construction of a PU foam manufacturing facility in Odisha. The company has incorporated the best in technology to emerge as a manufacturer of high-quality Polyurethane (PU) foams for various industries, including comfort and bedding. It has made an investment of ₹ 55 crores for the construction of the new plant that will spread across an area of 18.5 acres.
The new plant at Khurdha, which is the capital of Odisha, will help strengthen the company's share in the PU Foam market as well as create 150 direct and 500 indirect employment opportunities.
Analysts claim that the flexible PU Foam market is valued at nearly ₹ 3,000 crores in India, out of which Shree Malani Foams currently holds 10% market share. The company has registered a CAGR of over 30% over the last ten years. It aims to further augment its market share by capturing an additonal 5% over the upcoming 3 years.
Shree Malani Foams is expected to reach a cumulative production capacity of 15,000 tons as soon as the Khurdha plant become functional by fourth quarter of 2020. The plant is expected to have the capacity to manufacture 6,000 tons of PU foams, a polymer that finds applications in mattress, automobiles, footwear, and upholstered furniture, among others. This will be the company's first plant constructed outside its current location, i.e. Telangana. SMFPT will also import various cutting-edge and advanced equipment from Germany to install in its new plant.
According to Purshottam Malani, Chairman at Shree Malani Group, the new plant is anticipated to further help the company achieve a greater position in the PU foams market, as well as enhance its reach across Odisha and Eastern India consisting of Bihar, Chhattisgarh, Jharkhand, Assam, Sikkim, West Bengal, & other North Eastern states.
Source credit:
https://updateodisha.com/2020/02/24/shree-malani-foams-start-construction-of-plant-in-odisha-66141/