South Korea to implement new poultry farm laws to curb avian flu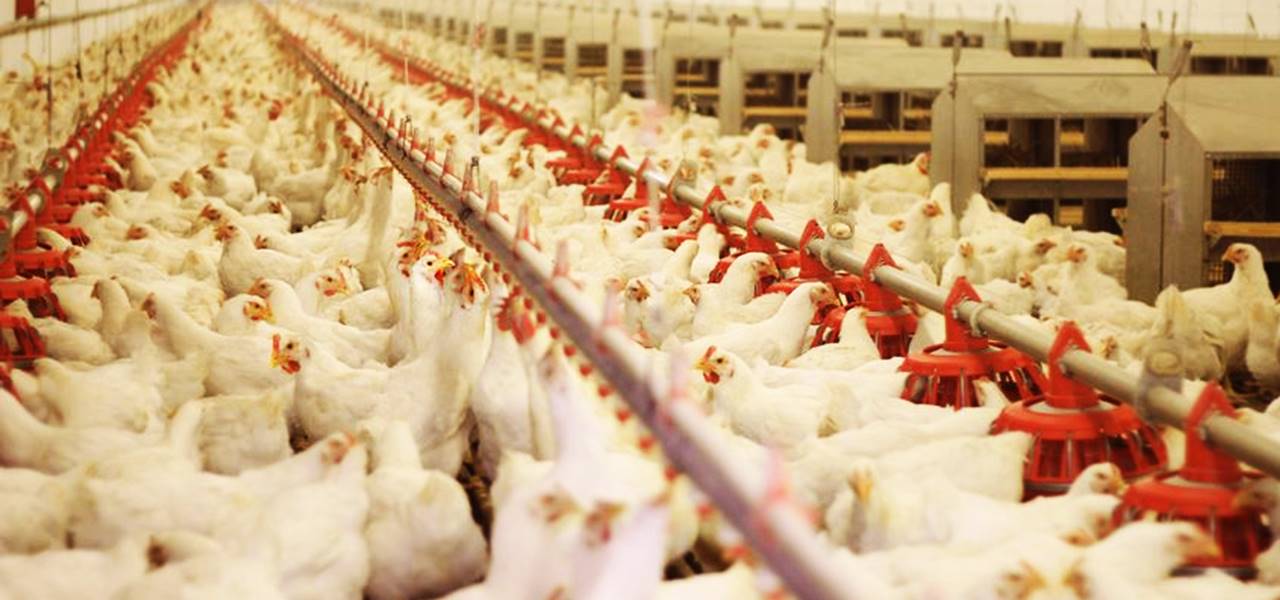 Amidst the major fluctuations witnessed across the poultry sector in South Korea, another seemingly interesting revelation has been reported to have cropped up. The regional government authorities have made poultry sanitation regulations stricter with the deployment of a livestock monitoring system for preventing outbreak of diseases such as avian flu. As per the new legislations, it is mandatory for the local poultry farms to provide more than 0.075 square meters space for the egg-laying hens. Sources have further confirmed that new poultry establishments are expected to be constructed in accordance with the new laws that will be enforced by the agricultural ministry from July this year. The South Korean authorities have also stated that the new legislation will be applicable to the existing poultry farms, starting 2025.
It has been observed that many of the poultry farms in the country nurture egg-laying hens in the cages with a size spanning lesser area than an A4-sized paper sheet. Animal healthcare specialists are of the view that placing animals in such close confinement can result in a rapid spread of diseases such as bird flu. As per reports, this move by the government is aimed at curbing the H5N6 bird flu, specifically, which is one of the highly transmissible types of the avian influenza. Key government officials have also stated that this move may support the merging of poultry farms of smaller size with nearly 500 meters of distance separating them. They further declared that the country plans to ban the introduction of new farms within 3 kilometers from the winter locations of migrant birds, which animal healthcare authorities claim to be mainly responsible for spreading bird flu across South Korea.
According to reliable sources, government authorities may be planning to deploy monitoring cameras at more than 5600 poultry farms in 2018. Apparently, the country's administration also plans to discontinue the sale from unregistered poultry farms by 2019 and ban the trading of live hens & ducks across the conventional markets by 2022.