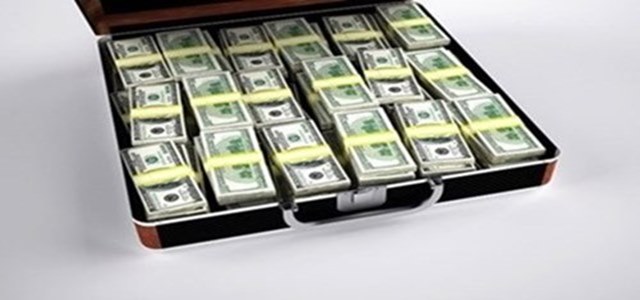 While a growing number of firms are contesting for a place in digital payments market of India, away from the country's metros and tier 2 cities, some payment startups are gradually progressing in the market by advancing their services, for customers in small towns and cities, and by raising funds from investment rounds.
An prime example of such industry players is Balance Hero India Pvt. Ltd., a firm based in Gurugram that operates a popular financial services app, True Balance, used by more than tens of millions of people across small towns and cities in India, which reportedly raised over $23 million from its Series C investment round from various investors.
The move comes ahead of the startup's aim to add more first-time users from the second largest internet market of the world.
Investors that participated in the Series C round included Korean investors; Shinhan Capital, NH Investment & Securities, D3 Jubilee Partners, SB Partners, IBK Capital and the existing investors; IMM Investment and HB Investment of the company.
Reports cite, True Balance has raised a total of $65 million, including the $38 million raised by the startup in the previous investment round.
Founder of True Balance, Charlie Lee stated that the startup would unveil new products like bus and rail tickets, instant as well as personal cash loans, digi-gold, and an EMI service before the current financial year ends.
Lee added that the startup has also planned to utilize the funds to improve its technological infrastructure, extend its loan book, hire talent and enhance its marketing efforts.
True Balance started as a mobile application, which helps users to top up prepaid mobile credit or check their mobile balance. But the startup has seen a significant growth over its four year old journey. Today, it is a digital wallet app that helps users to pay their electricity and mobile bills as well as offer credit to consumers so that they could pay later for digital purchases.
True Balance claims to conduct over 300,000 digital transactions from its app every day. Additionally, the company recently launched e-commerce shopping services on the True Balance app in order to sell products such as smartphones and has recorded approximately $100 million in Gross Merchandise Volume sales in India to date.
Source credit: https://www.vccircle.com/softbank-backed-true-balance-raises-series-c-funding-from-korean-investors/