SPH and Samsung team up to cooperate on marketing initiatives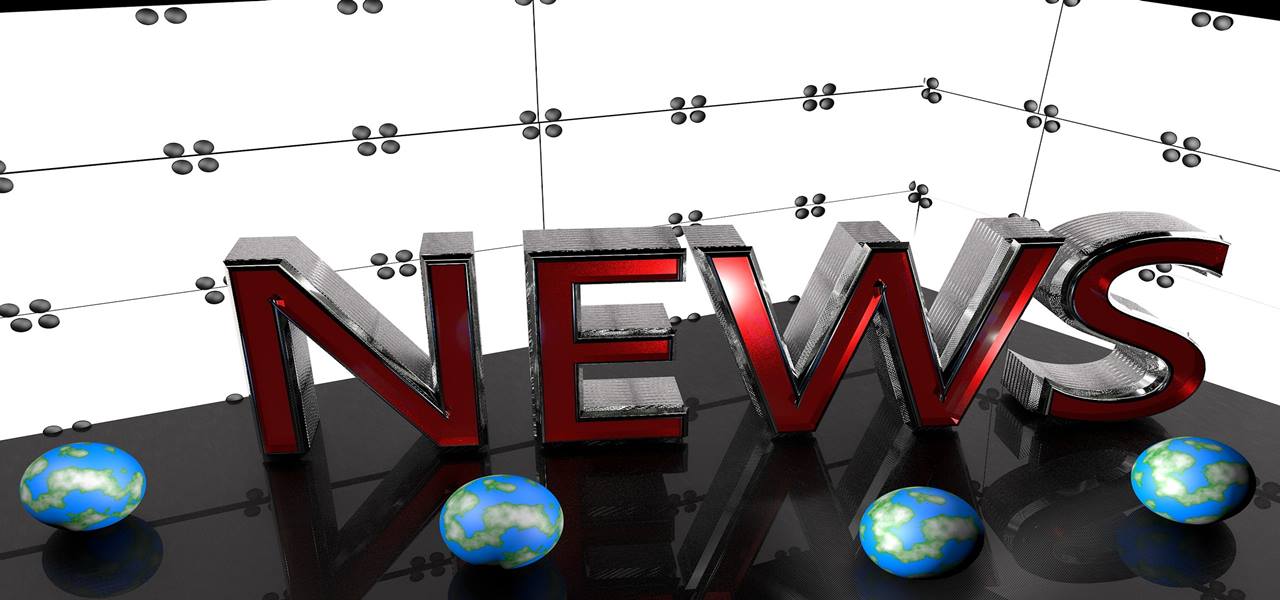 Singapore Press Holdings, the renowned media organization, has recently inked a deal with the tech giant Samsung Electronics, to help each other's merchandizing and technology initiatives. As per reports, this strategic partnership that was disclosed at the city's SPH News Centre is overseen by Samsung's regional office president Lee Jui Siang and chief executive officer of SPH, Ng Yat Chung.
Sources claim that the two-year MoU agreement between both the organizations would allow SPH to preload its radio apps in Samsung's new gadgets such as tablets, mobile phones, and smart TVs. While Samsung product users would enjoy trial subscription packs of media content from SPH, the media giant is planning to integrate Samsung's advanced mobile wallet gateway, Samsung Pay on its platforms.
The President of Samsung Electronics, Mr. Lee is apparently rather pleased with the ongoing collaboration and has been quoted saying that this deal would bring about a major turnaround of sorts in terms of revenue in all the diversified businesses that both the organizations are presently engaged in. For the record, this new partnership comes along the heels of Samsung's long-term bonding with SPH. Incidentally, with this collaboration, Samsung is aiming to widen its digital frontiers to exploit the maximum opportunities of advanced technologies and innovations via SPH's data analytics capabilities and media solutions.
If experts are to be believed, this deal, in all plausibility would bring mutual benefits to both the firms with regards to customer engagement and their business portfolio. Groundbreaking technologies such as VR may emerge as another area of exploration under the partnership, cite sources following up on the matter.
Riding high on the hallmark of success from their previous ventures, both Samsung and SPH are confident enough that this new collaboration would bring fruitful results for both the companies. The marketing teams of these companies would also cooperate in cross-selling each other's products, state sources.