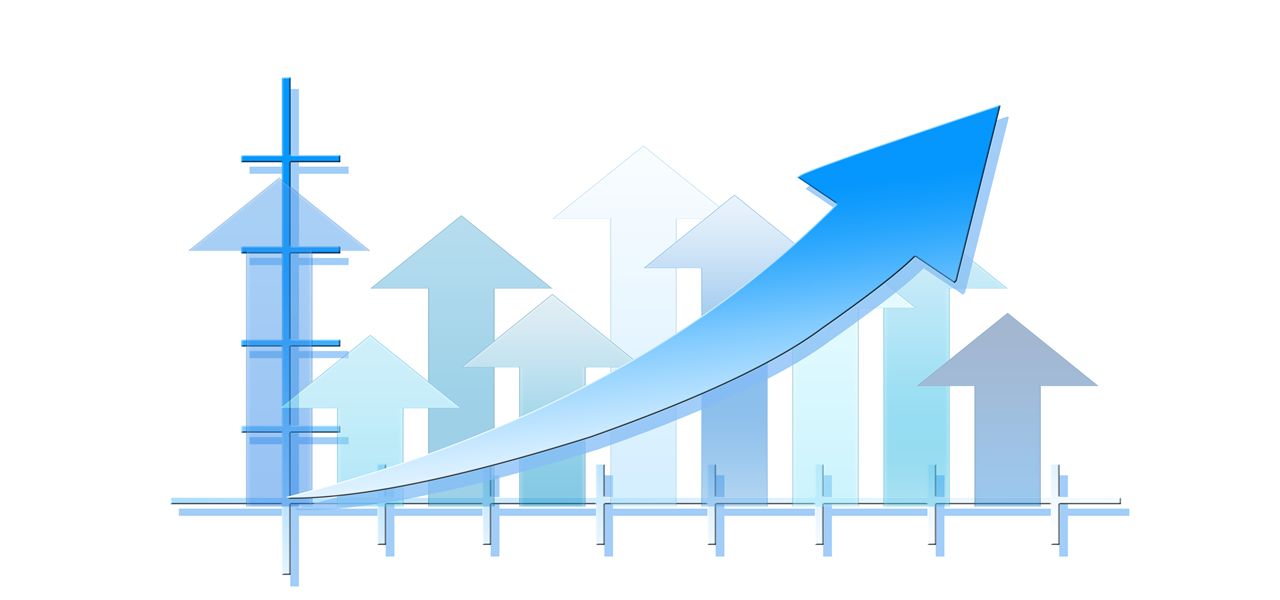 In what may be touted as an unforeseen rejection of sorts, acclaimed UK-based medical care firm, Spire Healthcare Group, has spurned a takeover proposition from its largest shareholder - Mediclinic International. If reports are to be believed, the representatives of the country's second largest provider of private healthcare state that the proposed deal was offered for a valuation that "significantly undervalues Spire and its prospects".
For the record, Mediclinic, based in South Africa, owns more than 30% of stake in Spire Healthcare, making the firm one of the most pivotal shareholders of the UK-based company. Mediclinic's investments in Spire commenced back in 2015, when the company's top shots recognized the need to tap into the robustly expanding private healthcare service domain. Experts cite that acquiring Spire would prove to be rewarding for the Stellenbosch-headquartered behemoth, which has been carousing through a series of profitable acquisitions since a while now, across Europe, Africa, and Middle East, under the tutelage of Mediclinic's current CEO, Danie Meintjes.
Plausibly in a bid to conduct its fourth transaction for 2017, Mediclinic approached Spire with an offer of around GBP 1.2 billion (USD 1.6 billion). Reportedly, the offer valued Spire's shares at 298.6 pence apiece in cash and stock. Sources claim that this represents a 29% premium to the private hospital operator's closing price prior to the day the offer was made, perhaps on the grounds of which the rejection stands currently.
Analysts cite that Spire's rejection may have also additionally stemmed from the fact that Mediclinic is still attempting to digest the UAE-based Al Noor Hospital assets it acquired in a reverse takeover about two years ago, and perhaps, currently lacks the competence for another major acquisition.
Spire's shares have had an arduous run so far in 2017. The company's shares fell nearly by 40% from 361 pence in July, as the profits from the first two quarters dropped by almost 75% on the grounds of lawsuit settlements. Quite surprisingly though, post Spire's rejection of Mediclinic's takeover bid, the shares of the UK-based private hospital operator jumped 12% in the morning trading.