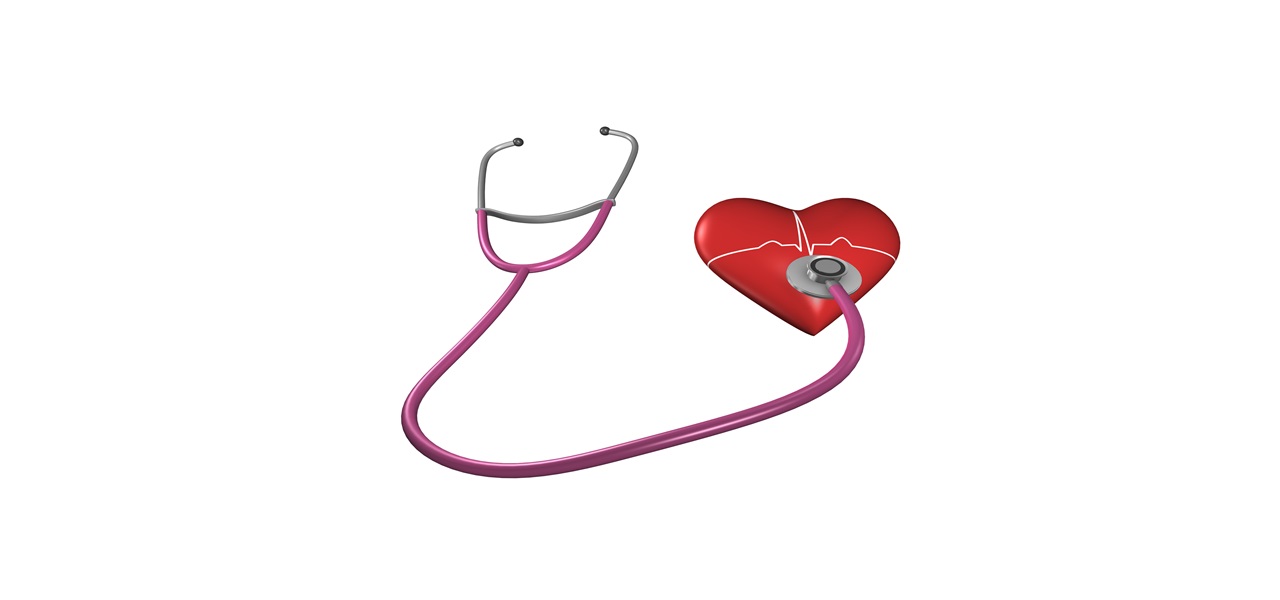 Tikehau Capital, a private equity firm headquartered in France, has scarcely formed an association with Sprim Ventures, an investor in early stage health solutions. The alliance aims to introduce a USD 50 million early-phase venture capital fund targeting medtech & life sciences firms in Singapore. Industry analysts speculate that the combined entity referred as TKS1 is planning to provide funds to new firms, whose objective is to deliver effective healthcare solutions. The new establishment is also set up to significantly contribute toward the rapid development of therapeutics.
Tikehau Capital handles nearly EUR 13.8 billion of assets as well as asset classes through its asset management division Tikehau IM. Bruno de Pampelonne, Chairperson of Tikehau IM, has stated that with Singapore emerging as an innovation hub, both Sprim and Tikehau have selected medtech & life science firms as their key VC investment destinations. He further added that supportive government policies, a strong R&D ecosystem, and the presence of numerous research institutes & startups have made the country a global hub for carrying out healthcare research activities.
As per reliable reports, TKS1 has announced that it has already funded five firms, namely, ObvioHealth, Travecta Therapeutics, Evid Science, Fibronostics, and Babynostics. TKS1 is likely to focus on initial-stage investments ranging from USD 5,00,000 to USD 5 million across medtech & life science sectors.
The co-founder of Sprim Ventures, Michael Shleifer has announced that through Tikehau Capital support and its own expertise across the healthcare sector, TKS1 will be able to offer exceptional services to the patients & physicians. He asserted that the strategic partnership will assist both the firms in contributing notably towards the growth of the healthcare industry.
Analysts state that this deal forms a part of the lucrative investments witnessed by the medical care sector since the last few years. AltAssets quotes instances of the same, claiming that KKR raised funds worth USD 598 million for its healthcare program while Lilly Asia Ventures closed its fourth healthcare fund round at USD 450 million recently.