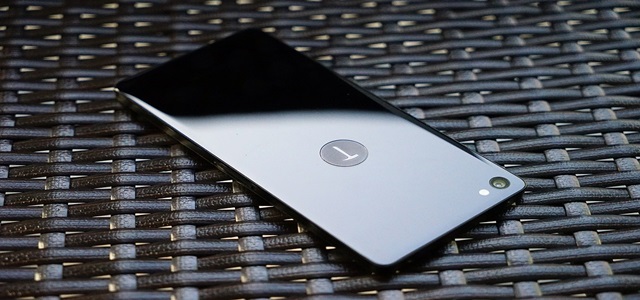 T-Mobile, a renowned wireless network operator, and Sprint Corporation, an American telecommunication company, together announced that they have reached a new conclusion for their megamerger deal.
This should open ways for both companies to finish the $26.5 billion agreement, following a judgment last week given by a federal court that overruled the claims that that this deal might prove bad for the customers.
According to both companies, the deal would close by 1st April.
As per the revised terms of the agreement, Deutsche Telekom, the parent company of T-Mobile would receive a greater stake in the new organization. The German telecom company would now own 43% of the new company, while Softbank would have its hold over 24%. Softbank has the majority of shares in Sprint Corporation. Additionally, the remaining 33% shares are owned by public shareholders.
The companies stated that these changes won't trigger another vote from stakeholders.
CEO of T-Mobile, John Legere stated that this new contract is another crucial step ahead towards closing the transaction. Legere also spoke about the company's plans to construct the 5G wireless network. The company is currently on the threshold of reaching its aim, Legere added.
T-Mobile announced its plans to collaborate with Sprint back in 2018. The move also received DOJ (Department of Justice) and FCC (Federal Communications Commission) approval. As a part of the approval by the DOJ, both companies agreed to sell off assets to Dish Network, a renowned satellite TV provider, who is expected to establish its wireless network to further become the fourth-largest nationwide provider in the country.
Attorneys general in over 12 states documented suit to stop this merger deal. This caused the case to go to the court in December. The states argued that decreasing the number of wireless carriers in the nation from four to three would further result in higher prices for customers. Meanwhile, Sprint and T-Mobile argued that the merger was crucial for them to compete with Verizon and AT&T.
Source credit: https://www.cnet.com/news/t-mobile-and-sprint-close-to-finalizing-new-terms-for-megamerger/