SSE commences discussions with CMA over proposed Npower merger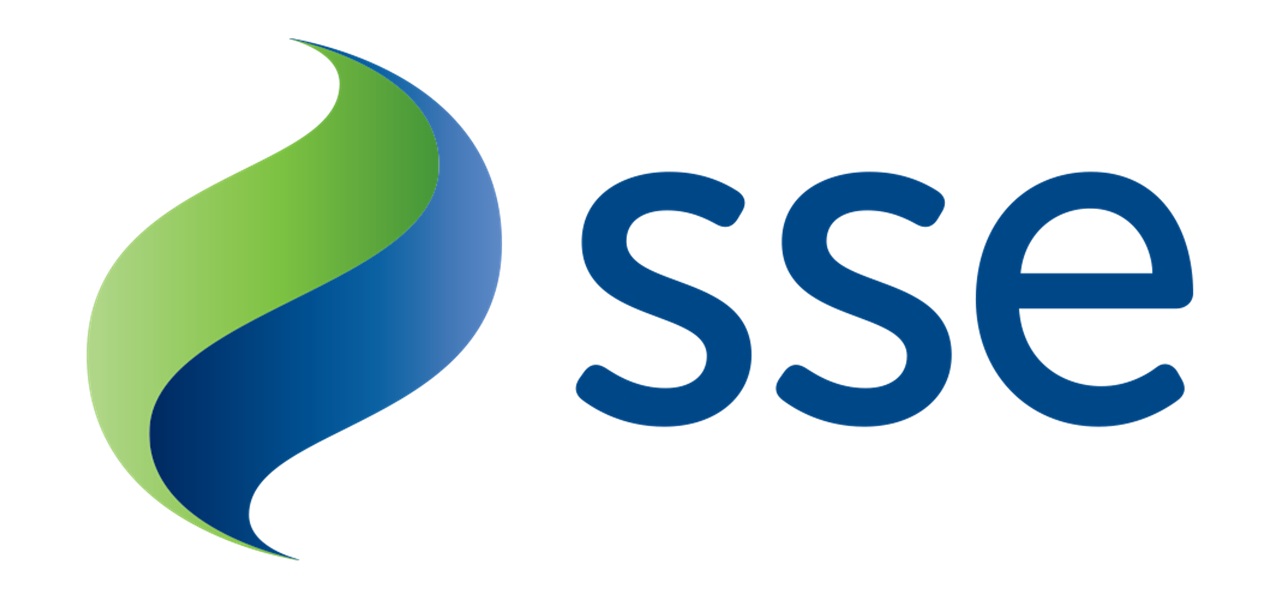 SSE plc, a Scottish energy firm, reportedly, may commence talks with the Competition and Market Authority (CMA) about the proposed merger of its household supply business with Npower Limited. Sources state that the deal between the two energy supplying firms will be finalized in the last quarter of this year or the first quarter of the next year.
As per authentic reports, SSE & Npower are said to have entered into pre-notification talks with CMA ahead of their merger deal investigation. Industry experts believe that both the firms will co-operate with CMA during the merger process and will help in the establishment of a combined energy supplying unit in the UK. It is anticipated that the new power supplying entity will fulfill the energy requirements of its customers and protect the interests of its shareholders & employees.
SSE's have reportedly stated that the firm is planning to invest nearly £6 billion in the next four years with nearly £5 billion anticipated to be spent on electrical grid and green energy projects. However, the firm apparently plans to reduce its investment from £1.7 billion in 2017 to £1.6 billion in 2018. The company is of the view that SSE's total renewable power generating capacity will rise to 4.3 GW by first quarter of 2020, enabling it to produce nearly 12 TWH of low carbon power during the year.
Industry experts have forecast that the merger will assist SSE plc in growing its business in the UK, while synonymously ensuring that it focuses more on market value creation through asset generation and strong infrastructural development. The chief executive of SSE has stated that the firm will make substantial contributions towards new power supply market model through a combination of resources & experience of two big business players of the energy sector.