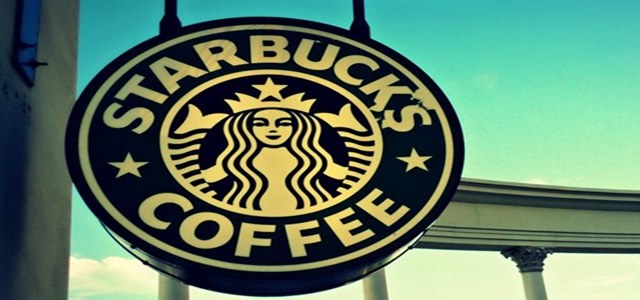 Starbucks Corporation, an American coffeehouse chain, has recently announced a temporary suspension regarding the usage of personal refillable cups and tumblers. The coffee chain has reportedly undertaken this move as an initiative to curb the spread of coronavirus.
According to Rossann Williams, Executive Vice President at Starbucks Corporation, the coffee chain will continue honoring 10-cent discount for customers who bring their personal cups or tumblers for coffee, despite the temporary suspension of their usage. Instead, they will be provided with single-use cups. She further added that the company has reportedly started taking other precautionary measures such as cleaning the company-operated stores as well as suspending business-related domestic as well as international travels for the entire month of March. Additionally, company meetings across its United States and Canada offices have been postponed.
With an aim to reduce the number of disposable cups dumped in the landfill, the Seattle-based coffeehouse chain has offered discounts to customers who bring their own coffee cups for new purchases since 1985. For instance, the company launched a campaign in 2010 to promote the personal tumblers and significantly reduce the environmental footprint of the disposable cups generated by the company. In 2018, it recorded a saving of nearly 42 million disposable cups through this initiative.
However, these eco-friendly customers must halt this process for a while due to rising number of deaths due to coronavirus, as this significant plan of the company will play a constructive role in supporting the health officials in containing the virus.
Additionally, due to rising concerns of coronavirus across the North America that has reportedly claimed the lives of 11 people in the United States, as well as 34 recorded cases of infection in Canada, Starbucks will continue to communicate with business or store partners and customers to lend support as well as ensure their well-being.
The coffee chain is yet to respond on how long the suspension plan of the personal and 'for here' cups will last.
Source credits:
https://edition.cnn.com/2020/03/04/business/starbucks-coronavirus/index.html