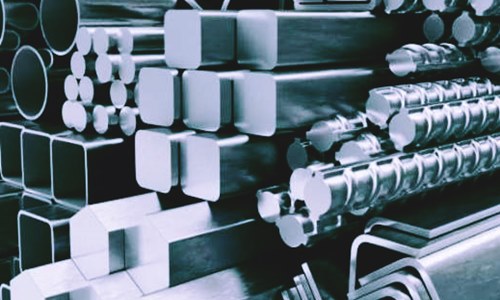 India's largest steel maker, SAIL (Steel Authority of India) has reportedly taken steps to pull down the shutters on some of its joint venture firms. According to the company's annual report 2017-18, these firms are either non-operational or non-performing.
As per trusted sources, the joint ventures that are reported to be non-performing and likely to experience this move include SAIL's UEC Sail Information Technology Ltd and Romelt SAIL (India) Ltd. Apart from the closure of these joint ventures, the steel maker is also reportedly exploring alternatives for monetizing its investment in certain joint venture firms.
Sources familiar with the knowledge of the matter claim that over the past years, SAIL has reportedly formed joint venture companies in different sectors including rail wagon manufacturing, power generation, slag cement production, coking coal supply acquisition from foreign sources and many more. Some of these famed joint ventures, as per LiveMint, include power generation cooperation NTPC-SAIL Power Co-operation Ltd), metallurgical and thermal coal overseas asset management firm, International Coal Ventures Pvt. Ltd (ICVL), and coal-based thermal power plant, Bokaro Power Supply Co Pvt. Ltd.
For the record, in 2015, SAIL had signed a contract with the world's largest steel producer, ArcelorMittal in a bid to develop an automotive steel manufacturing facility under a joint venture in India.
According to the proposed contract, the joint venture facility would be equipped with a cutting-edge cold rolling mill with a capacity of about 1.5 MTPA (million tons per annum) and other downstream finishing facilities in the country, eventually offering technological advanced steel products that would serve to drive India's expanding automotive sector.
As per recent company reports, SAIL's hot metal output was reported at 15.983 MT (million tons) in 2017-18. The company's crude steel output at 15.021 MT and saleable steel output at 14.071 MT in the last fiscal.