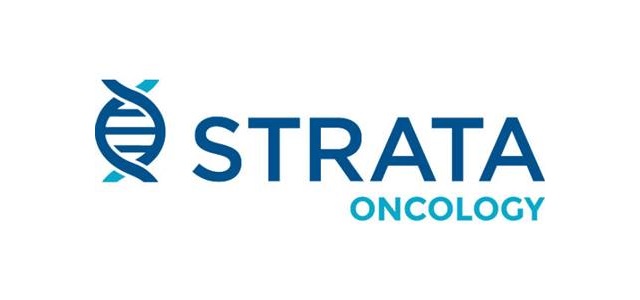 Strata Oncology, a Michigan headquartered precision medicine startup, has reportedly, in its series B round, closed the funding at nearly USD 26 million. If sources are to be believed, Pfizer Venture Investments & Merck Global Health Innovation Fund, LLC led the round of investments. Other investors who were a part of the funding round included Baird Capital, Deerfield Management, Renaissance Venture Capital Fund, and Arboretum Ventures.
For the record, the healthcare startup has raised nearly USD 38 million through an initial round of funding since its launch three years back.
Dan Rhodes, the CEO of Strata, has stated that with major pharma companies such as Merck & Pfizer supporting the company's investment round, it is quite plausible for the firm to work on the advancement of precision oncology & tumor sequencing projects. He further claimed that the firm will use a part of the proceeds from its fund-raising program to finance its precision oncology network.
A key official of Strata has announced that the investments will also be utilized for developing the firm's clinical genomic information & software platforms and introducing a study targeted at unravelling the prolonged use of medicines for curing cancer. Sources cite that the precision medicine company is likely to send StrataNGS, a tumor molecular profiling assay, to seek the U.S. FDA's approval.
As per medical experts, genomic testing is very expensive as clinical trials do not receive extensive healthcare insurance coverage. Strata's collected funds in this regard, have been projected to help the firm extensively carry out its gene testing activities.
Similar funding round activities are expected to offer the startup opportunities to make use of approved medicines in other types of cancers with a similar genetic make-up.
Analysts are of the view that the investments in the programs run by the startups such as Strata will open up huge growth opportunities for precision medicine market players over the next few years.