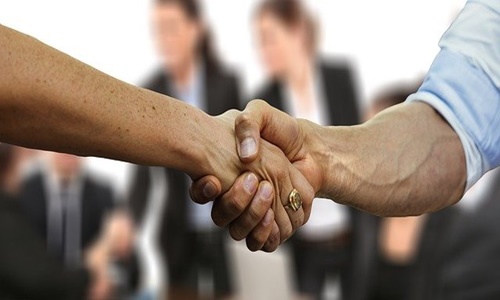 Renewable energy solutions provider, Sunnova Energy International Inc., and a nonprofit organization, MCGB (Montgomery County Green Bank) have reportedly teamed up. This initiative has been taken to help LMI (low-to-moderate income) households in Montgomery County shift to cleaner, affordable energy solutions.
According to Kelsey Hultberg, EVP of Sustainability and Corporate Communications at Sunnova, this collaboration with MCGB will help Montgomery homeowners gain access to the advantages of solar energy.
Hultberg has stated that the company demonstrates the importance of solar in achieving energy independence by offering economical solar services to climate change-prone LMI communities.
Notably, this program is available to Montgomery households earning up to USD 97,500 per year and aiming to experience the benefits of shifting to solar with no upfront costs.
Through Green Bank's innovative resource structure in collaboration with Sunnova, more clean energy options are made available to eligible households. These would helpss to either set a predictable rate of solar energy for 25 years or choose the renewable energy company's new offering that enables customers to lock in a discount from the utility.
MCGB's CEO, Tom Deyo, has reportedly commented that a key advantage of the organization's recent collaboration with Sunnova is creating an opportunity to leverage solar through affordable, creative financing solutions for income-qualified homeowners in the county who may otherwise be ineligible through conventional financing.
With soaring utility rates across the U.S., this program will enable customers to safeguard themselves from fluctuating utility prices, power their homes with quality energy service at an affordable price, and take control of their home energy costs.
In addition, customers will get to collaborate with Sustainable Energy Systems, one of the most trusted dealers of Sunnova in Montgomery County, which will install their solar energy systems.
For the uninitiated, MCGB aids residents and businesses in cost-effectively executing clean energy and energy efficiency solutions, and backs the county by boosting clean energy funding from regional investment and lending partners.
The Sunnova program comes under Access Solar, a set of programs from Green Bank to back moderate- and low-income households.
Source credit:
https://www.businesswire.com/news/home/20220614005813/en/Sunnova-and-Montgomery-County-Green-Bank-Team-Up-to-Make-Solar-More-Accessible-for-Homeowners