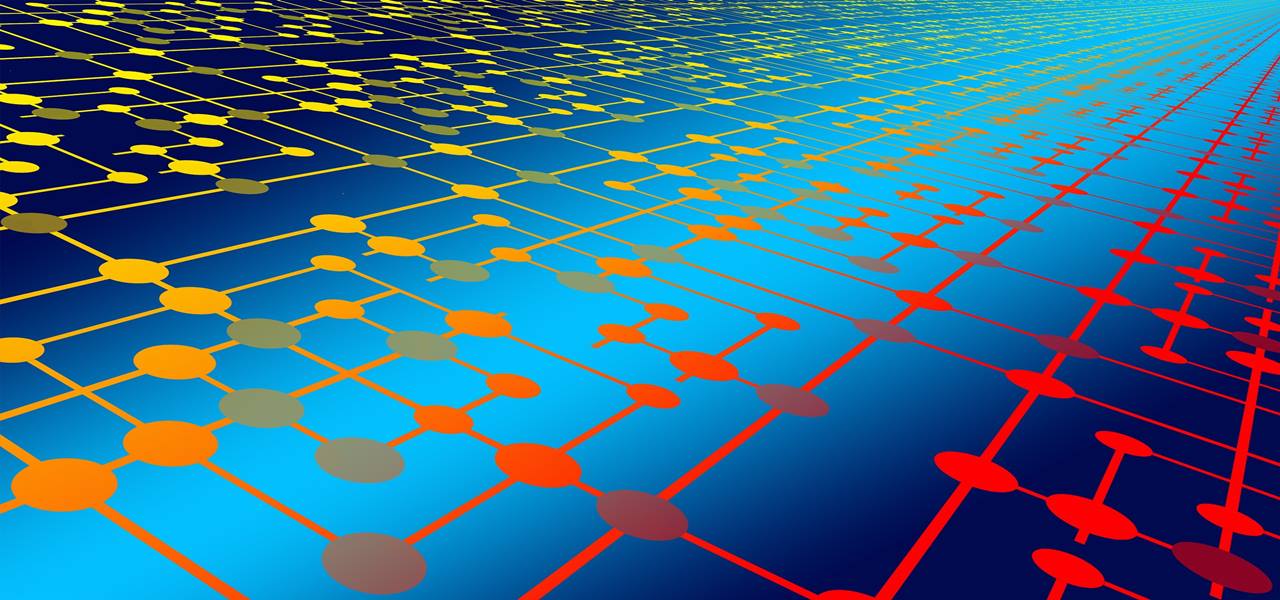 SunPower Corporation, the reputed majority-owned subsidiary of Total SA, the French multinational oil & gas company, has taken the renewable energy industry by storm with the announcement of its solar panel supply to a French solar project of renowned importance. As per the latest reports making rounds, SunPower Corp. is planning to further consolidate its position across the France belt by supplying high efficiency SunPower E-Series solar panels of capacity 29.9 MW to Tenergie, the renowned French renewable power producer, for numerous ground-mounted and rooftop solar projects that the company plans to develop in France.
For the uninitiated, Tenergie is an Aix-en-Provence-headquartered IPP (Independent Power Producer) boasting of the ownership and operational holder of more than 200 MW of wind and solar power plants situated in Italy and France. Currently, as per estimates, it has been reported that the renewable energy market player owns and operates around 54 MW ground-mounted PV plants, 27 MW of wind power assets, and 103 MW rooftop PV systems. The company encompasses around 212 MW capacity projects in the pipeline, 50 MW of which are allocated for rooftop PV plants, 48 MW of wind power projects, and 114 MW for large-scale solar power projects.
Sources assertively cite that SunPower will be responsible for delivering solar panels to be installed on 2 ground-mounted projects with a capacity of 3.1 MW and 157 rooftop projects with a total capacity of 26.8 MW. Tenergie has declared that these plants, in all probability, are likely to be commissioned by the end of 2018.
SunPower's top shots are reportedly thrilled with the ongoing deal, and one of them has been quoted stating that the company is in affirmative regarding its supply deal with Tenergie for the development of solar panel projects in France that will subsequently generate energy from renewable sources. Given that the SunPower E-Series solar panels produce 30% more energy compared to conventional models.
As per reliable reports, SunPower has been establishing milestones with regards to the contributions it has been making toward global solar panel market. Similar to the Tenergie order, the US firm has apparently received orders for the installation of 200 MW capacity solar panels from France in the recent months. Toward the end of May, it was declared that the company secured contracts to supply 64 MW for rooftop projects for the first round French tender, which reportedly, was about 31% of the total solar panels required for the awarded solar projects. All the projects are slated to be commissioned and manufactured at its French manufacturing facilities only, cite sources. Neither SunPower nor Tenergie however, have actually revealed any details regarding the financial terms of this supposed supply agreement.