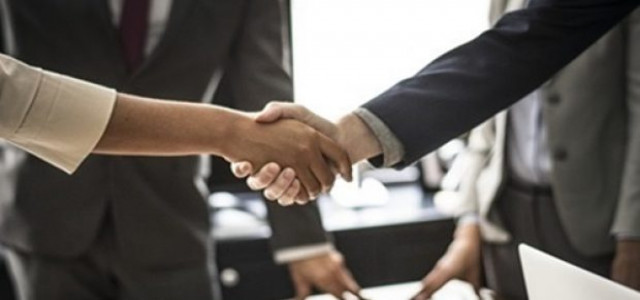 Superior Essex Communications, a manufacturer and supplier of communications cable, has recently announced the launch of its new, totally revamped website.
According to Superior Essex Communications' President, Brad Johnson, the company's recent upgradation of the website can be attributed to its long-standing target of developing the best cabling solutions in the industry through its fresh and forward-looking approach. Mr. Johnson also expressed his appreciation of the marketing team for their persistent efforts to promote the website. He believes the upgradation will help showcase the breadth and depth of the company's cabling solutions to the customers as well as loyal partners.
The cabling products offered by the company are significantly adopted in both Premises and OSP (Outside Plant) settings. The revamped website will deliver superior functions by making it easier to select the suitable broadband, government, large venue communications, enterprises and data center networks for consumers.
The manufacturing company in North America has been focusing on maintaining their 90-year long legacy and remaining at the forefront of innovation records through various technological advancements. The website also showcases its proven history of manufacturing and designing various innovative and reliable cabling solutions to meet endless customers' demand.
The industry leading company, Superior Essex Communications, is one among the 9 companies in the United States that has been certified as Zero Waste to Landfill for the last 5 years and is also the only manufacturer offering certified Red List Free cabling solutions. The recently re-designed website focuses on the company's portfolio of future-forward cabling solutions and offers verified sustainable and smart cables to consumers to interconnect various technologies.
The revamped website will let visitors gain access to the information about the company's portfolio of fiber, copper, and hybrid products. The visitors will also be given access to the company's case studies and technical resources, product demonstration videos, technology partner information, and the firm's numerous sustainability efforts.
Source credit:
https://business.financialpost.com/pmn/press-releases-pmn/business-wire-news-releases-pmn/superior-essex-communications-launches-completely-revamped-website-to-evolve-customer-experience