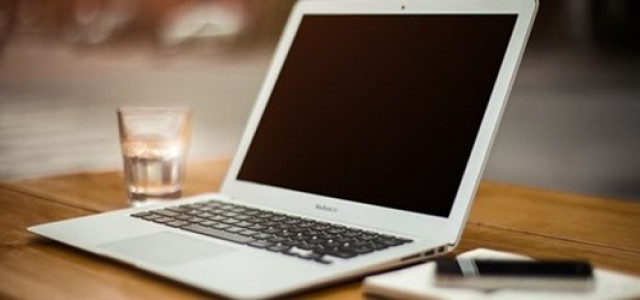 In today's globalized economic world, companies are increasingly looking at establishing new operations to strengthen business growth. This expansion helps offer lucrative market opportunities, new consumers and increased revenue to organizations.
Renowned graphite and carbons specialist, Superior Graphite Co. made a similar move recently when it announced the opening of its new Speciality Carbon Products Plant in Hopkinsville, Kentucky. According to reports, the factory will be an addition to the company's current warehouse and will expand Superior Graphite's footprints and operations on site where it has been operating since 1997.
Moreover, the new plant is a vital investment into the company's second century of business and will address the fast-growing demand for low impurity, highly consistent materials in commercial quantities from the firm's current and new consumers.
Sources cite that the new facility is developed to perform high-temperature purification of graphite and specialty carbons for mobile/distributed/motive energy applications. The factory emphases on Ultra-High Purity purification by utilizing Superior Graphite's proprietary Electro-Thermal Treatment/Purification technology, blending with the latest information technology.
According to Edward Carney, CEO and President of Superior Graphite, this is an exciting technological advancement for the company and its customers as it will help provide products that fulfil user's growing needs. Carney claims that the company has started this unit after recognizing the escalating demand for synthetic and natural graphite purification capability for energy markets.
Reportedly, the grand opening of the new plant featured Mayor Carter Hendricks, the City of Hopkinsville, and other business leaders and company representatives.
Commenting on the plant, Carter Hendricks said that the new facility is an investment for the company as well as for the community, adding that, even though this facility is operated in Hopkinsville, it would have an impact on the overall region.
Source Credit - https://www.businesswire.com/news/home/20191113005916/en/Superior-Graphite-Opens-New-Factory