T-Mobile declares new BOGO & other smartphone offers for users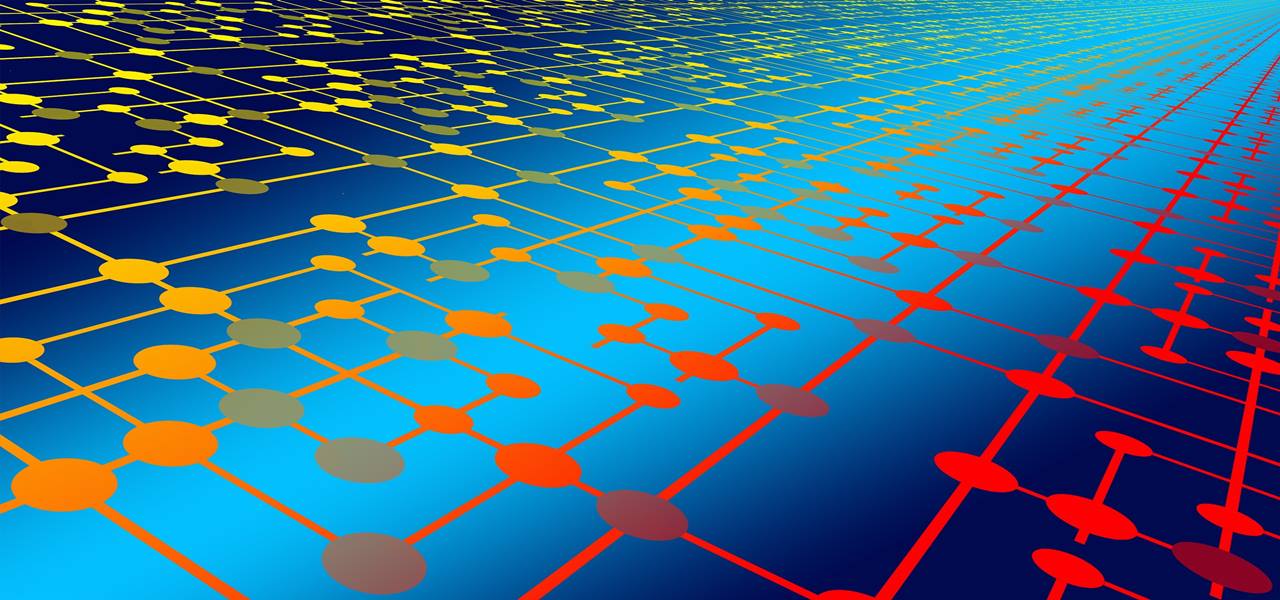 T-Mobile, a Germany based player across the telecommunications sector, has reportedly announced a slew of lucrative deals, one of the prime ones being, the 'buy one, get one' promo for its smartphones. As per the offer commencing on 12th January 2018, the current as well as new customers of T-Mobile purchasing smartphones manufactured by LG, Apple, or Samsung will receive yet another smartphone for free. According to the information provided by the authentic sources, the former has made a third BOGO smartphone offer as a part of its sales promotion activities within a few months. Reports have confirmed that the offer is accessible on the Samsung Galaxy 8 and G6, V30, and V30+ versions of LG electronics along with Apple's iPhone 7 Plus, iPhone 8 with 64 GB, and iPhone 7.
According to sources, T-Mobile will offer a USD 700 discount to the customers who purchase either Apple's iPhone X or iPhone 8 Plus. It has been confirmed that the global telecommunication carrier firm will provide a USD 750 discount if the customer buys out 2 smartphones of Samsung Galaxy 8+, Note 8, or S8 Active models. But according to the BOGO offer made by the firm, the customer is required to port at least one phone number, which he or she is expected to use for one of the smartphones.
The key officials of the firm have stated that the BOGO smartphone offer is available only for a limited period. As per reports, T-Mobile has even made yet another separate offer where a customer is required to buy a new LG or Samsung Smartphone through the former's equipment installation plan to get back USD 150 in the form of rebate. It is anticipated that the new deal is going to be effectively launched for smartphones including Samsung's Galaxy Note 8, Galaxy S8+, Galaxy S8, Galaxy S8 Active, and Galaxy S8 versions along with LG's V30+, G6, and V30 model handsets.