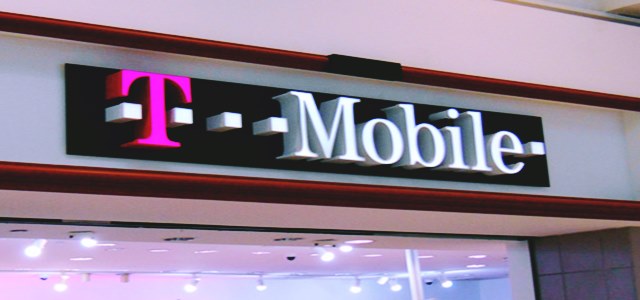 United States wireless network operator, T-Mobile US, Inc. has recently signed on for energy firm, Puget Sound Energy's Green Direct program, giving the company access to a blend of local solar and wind renewable energy sources, which will be used to power its headquarters at Bellevue, Washington by 2021.
As per sources, the move will help the telecom firm save millions of dollars in energy costs, while putting it one step closer to its RE 100 clean energy commitments.
According to John Legere, CEO of T-Mobile Inc., the company is definitely looking forward to using clean energy as means to clean up its impact on the planet. T-Mobile has put stake in the ground to go 100% renewable by 2021 as it believes it to be a right step towards smart business.
Incidentally, T-Mobile is the only wireless company to be approved by Washington's UTC (Utilities and Transportation Commission) in its second offering round for the Green Direct program.
Sources suggest that the Green Direct program will efficiently enable T-Mobile to purchase clean energy from dedicated local solar and wind energy farms in Washington state, further pushing it towards its strong commitment to renewables.
Apparently, T-Mobile is being recognized by both the Center for Resource Solutions (CRS) and the Environmental Protection Agency (EPA) for its industry-leading green energy initiatives.
Reportedly, at the Green Power Leadership Awards held in Houston, EPA recognized T-Mobile as a firm dedicated to significantly advance the expansion of U.S. renewable energy markets through the voluntary use of green energy, while CRS named T-Mobile as an industry leader in innovating renewable energy and a firm whose actions support the accelerated development of the green power market.
Delighted with the newly earned recognition, Legere commented that the company chose green power because it makes sense for the planet and its customers as well as helps America's green energy market grow bigger.