Target's takeover of Shipt to pose challenges to Amazon & Walmart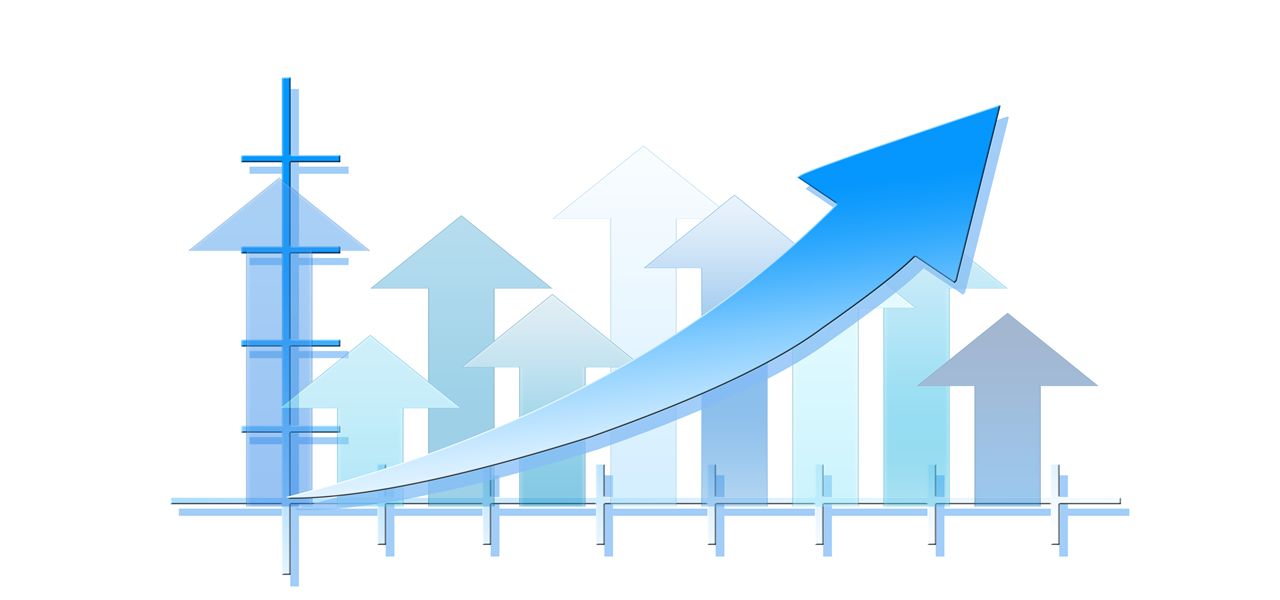 Target Inc., the second largest discount store retailer across the U.S., has reportedly purchased Shipt Inc., an online grocery delivery service store, for a valuation of USD 550 million to speed up its same day delivery operations across the U.S. The acquisition is expected to help the former deliver furniture, electronic items, groceries, and other products to customers on the same day of placing the order, thereby leading to a considerable rise in customer satisfaction. Experts also speculate that the strategic move will enable Target to make same-day delivery to its customers at nearly 50% of its 1,834 stores by 2018 and assist in its product line expansion by 2019. The firm has apparently decided to offer the product delivery to the customers on the same day of the order placement at most of its U.S. stores by 2018.
According to reliable sources, the acquisition of Shipt Inc. and Grand Junction by Target Inc. will further enhance its logistics operations capabilities. With the rising competition witnessed across the eCommerce sector, Target is likely to further ramp up its same-day delivery activities in the future. Sources have confirmed that with the buyout of Parcel, a New York based logistics & technology firm, Walmart will also increase its same-day dispatching ability.
As per the online survey conducted by Temando, nearly four out of five online shoppers prefer product shipments on the same day of placing the order. As per opinions put forth by reputed industry analysts, the acquisition of Shift Inc. will help Target Inc. to successfully conduct same day delivery operations in a rather cost-effective and highly proficient manner. The large shopper network of Shift Inc. across seventy-two U.S. cities along with its large product portfolio will also apparently help Target accelerate its same day delivery activities across the country.