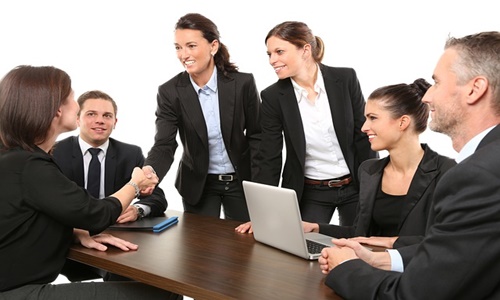 American cloud-based software company, Salesforce has reportedly laid off hundreds of people this week as the blitz of tech cutbacks remained constant.
According to sources, the firm is not planning to share an exact number but confirmed that less than a thousand employees were laid off, while some have been informed recently.
Apparently, the cutback at Salesforce was not on the scale to that of the significant layoff undertaken by the social networking company Twitter, as it recently made it to the news for firing almost half its staff.
Sources claim that Salesforce is now an addition to the list of tech firms undertaking layoffs in the last few months as reportedly, many tech giants are considering firing people as they aim for profitability after a long period of growth.
This news comes following the takeover of an undetermined stake by activist investor, Starboard Value in Salesforce last month. As per the recent Starboard news, it was planning for cost-cutting, and this move seems to be in line with the plans.
However, it is worth mentioning that the tech giant itself mentioned the need to cut back on spending, even before Starboard's involvement.
During the Investor Day presentation last month, Salesforce CFO, Amy Weaver stated that even though the company intends to earn $50 billion in revenue by FY 2026, it looks forward to getting more cost-effective by targeting for 25% operating margin during the same time frame.
The roadmap to achieve that goal comes with cost-cutting.
Speaking on the Salesforce recent layoffs, the firm mentioned that the sales performance process of the firm drives accountability. However, regrettably, that could result in some leaving the business, and the firm supports this transition.
For the record, before this layoff, Salesforce employed 73,000, so the layoff represented a small portion of the total workforce.
Source credit - https://techcrunch.com/2022/11/08/salesforce-confirms-it-has-laid-off-hundreds-of-employees/