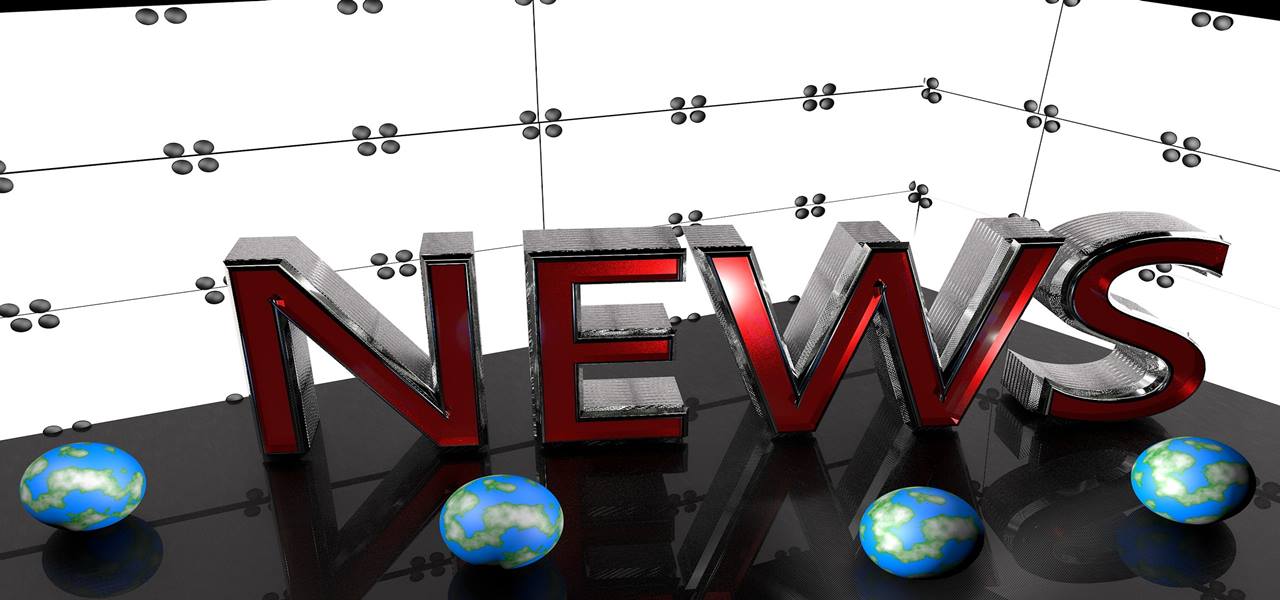 Amazon, the super-imposing online retail market player, has signed an agreement to acquire Whole Foods Market Inc., the American supermarket chain that stocks foodstuffs that are completely devoid of colors, sweeteners, artificial preservatives, flavors, and hydrogenated fats. The deal sent shock waves across the retail and e-commerce industry, leading to supermarket stock prices taking a massive hit across Europe and the United States. As speculations are rife regarding the precision and timing of Amazon's decision to purchase Whole Foods Market and its possible repercussions, experts have been focusing on the companies that are likely to benefit from this colossal deal. As per reports, one of the major firms that is likely to face the limelight is Carrefour S.A., a reputed France-based multinational retail store and one of the largest hypermarket chains across the globe, with headquarters in Boulogne Billancourt, France.
Reliable reports state that Amazon's acquisition of Whole Foods was valued for around USD 13.7 billion. The deal has come forth at a crucial time, as Walmart's discounting strategy and subsequent growth in the online shopping sphere has already led to huge food brands facing intense pressures in the global market. The aforementioned deal is likely to raise the prices for packaged goods cross brick-and-mortar and online stores. Experts say that conventional food brands, such as Kelloggs and General Mills will occupy the 'centre aisle' space across grocery stores, with Amazon's foray into natural and organic food industry.
Carrefour, like most supermarket chains, has been struggling in the race against Amazon for a long time. The company is at the helm of the e-commerce industry in France. Like most French retailers, Carrefour has been very successful in e-commerce, especially with regards to its click-and-collect services, that have been prominent across its stores in the U.S., long before Walmart had introduced the service.
Carrefour has recently appointed Alexandre Bompard as their Chief Executive Officer, who has, since the year 2011, been the leading electronics retailer for Fnac Darty SA, the omni-channel retailer operating in major European countries. As per estimates, Bompard had brought several investors on board and has led the firm to achieve great heights during his tenure. In fact, as per a reliable study, Fnac Darty's shares have increased three times since its 2013 IPO. Analysts claim that the appointment of such a digital-savvy CEO will ensure that Carrefour will be Amazon's first choice in Europe.
For the record, Carrefour has acquired more than 50 firms since 2000. Its online sales valuation surpassed USD 1.34 billion (EUR 1.2 billion) in 2016. Analysts predict that considering Bompard's record so far, it is quite likely that Amazon will choose Carrefour as its first target in Europe.