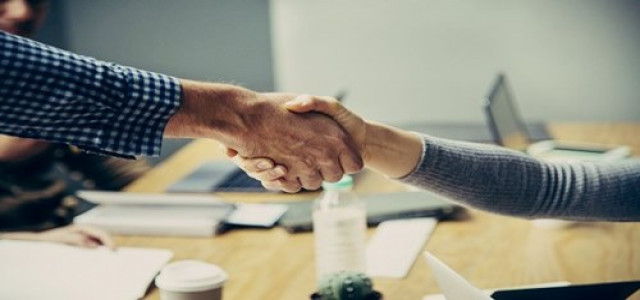 The Chainsmokers, an American electronic DJ & production duo consisting of Drew Taggart and Alex Pall, has reportedly closed Mantis, a debut venture fund, with $35 million.
The production duo has a few major-league believers such as Ron Conway, Jim Coulter, Keith Rabois, Mark Cuban, and other investors. These are among the individuals who have invested $35 million in capital commitments for the debut fund in the new early-stage venture firm.
The fundraising of this early-stage venture firm, managed by two general partners namely Jeffrey Evans and Milan Koch, began earlier in 2020. The firm has made a wide range of investments, including in Fiton, a fitness app, as well as LoanSnap, a mortgage-lending startup. These investments in the seemingly staid business have been strategically made by the world's highest-paid DJ and production duo with an aim to serve the firm's mission of discovering and supporting multiple startups that can potentially benefit the young audiences.
Additionally, the duo has appreciated LoanSnap for its ability to efficiently process loans as compared to other lenders. The startup has a massive growth opportunity amid the COVID-19 pandemic, with a large sum of money in refinancing that it eyes to participate in.
Alex Pall has reportedly stated that they have been making various seed-stage bets in an LA-based startup, Ember, and other companies as angel investors. Apart from performing in around 100 shows in 2019, the duo has also developed a production studio. Moreover, they are stakeholders in JaJa Tequila, a small-batch spirit brand. They also have cofounded a ticketing platform, YellowHeart, which is aimed at lending a greater focus on the performers than scalpers.
As per reliable reports, Mantis was targeting to raise $50 million in capital commitments. Its partner, Koch, has commented that the original target was to raise $30 million for the first-time fund in order to produce a great IRR.
Source credit:
https://techcrunch.com/2020/09/15/the-chainsmokers-just-closed-their-debut-venture-fund-mantis-with-35-million/