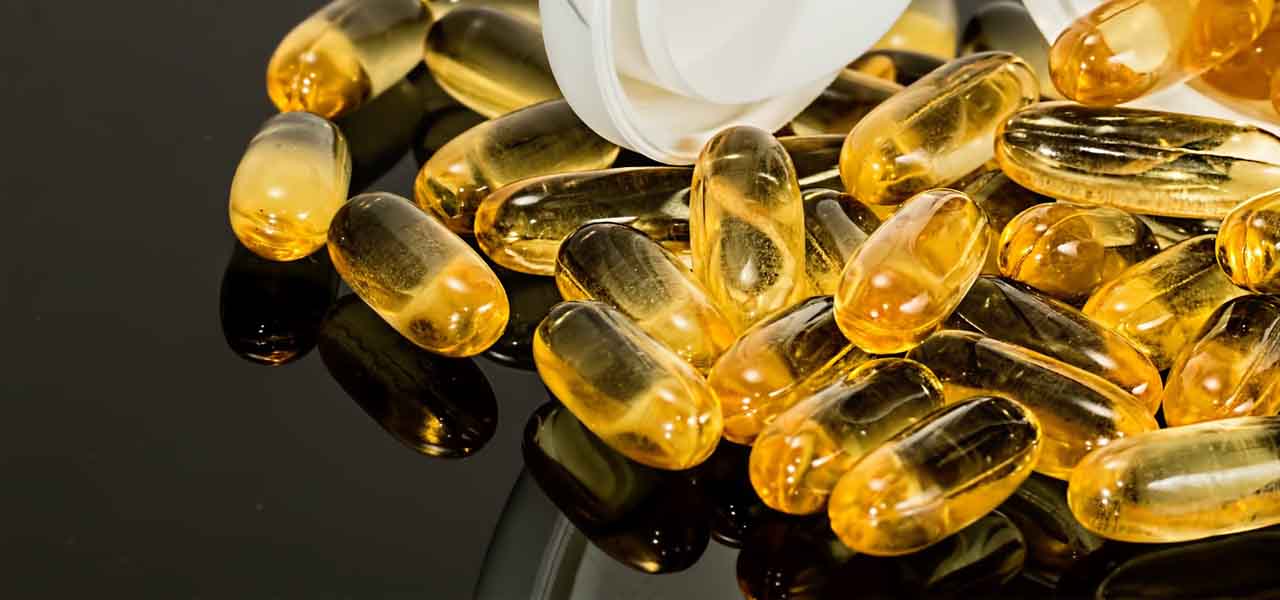 The Food and Drug Administration has notified 14 companies for illegally selling untested products as a viable treatment medication for cancer. Reliable sources state that 14 U.S. based companies have been found to manufacture and sell more than 65 products which apparently claim to diagnose, prevent, or cure the universally dreaded terminal disease - cancer. These products have been developed, marketed, and sold to consumers without the approval of the FDA, which is a clear violation of the FDA norms.
As per the Federal Food, Drug and Cosmetic Act, it is illegal for medical, healthcare, cosmetic, and pharmaceutical companies to market and sell products that claim to prevent, diagnose, or cure diseases without presenting viable evidence of its safety and assurance to the FDA. These companies however, have manufactured creams, oils, syrups, herbal & exotic teas, pills, drops, ointments, and extracts such as that of asparagus and other organic veggies, and falsely declared these products to possess anti-cancerous properties. The companies have extensively marketed these unapproved products on social media and online portals as feasible cures for cancer. Desperate marketing one-liners include 'selectively kills cancer cells', 'shrinks malignant tumors', 'treats all forms of cancer', 'miraculously kills cancer cells and tumors', and the like, as per the company websites and promotional adverts, many of which have been prompting desperate consumers to buy these products.
Some of these companies have also reportedly developed diagnostic devices that use digital thermal imaging – thermography, as an alternative to mammography, to diagnose breast cancer. The FDA has declared that many of these thermography devices are unauthorized and unreliable.
FDA officials claim that the lure of buying organic, inexpensive products to cure cancer is likely to prevent a patient from seeking a proper, authorized, potentially life-saving treatment plan. In accordance with the law, the agency has issued warning letters to these 14 companies, ordering them to stop making fraudulent claims or face the disastrous consequences of their illegal actions. These letters comprise more than five unapproved products that are promoted with bogus claims of treating liver disease, arthritis, cancer, or kidney disease. The companies have been requested to comply with the regulations and remove the false claims from their website. Failure to do so is likely to lead to criminal prosecution or product seizure.
This is not the first time the FDA has taken prompt action against fraudulent products. More than 90 letters have been issued to firms manufacturing unapproved products in the last 10 years. Complying with the law, the FDA will continue to evaluate and monitor unproven and untested products to secure consumers from potential dangers.
In a bid to protect vulnerable patients from illegal medication, the FDA has also publicly warned consumers to be cognizant of advertisements promoting natural products as fraudulent treatment drugs. The organization has also cautioned consumers and medical care experts to observe and report any detrimental reactions of the products mentioned above or related ones purchased online to MedWatch, FDA's Safety Information and Adverse Event Reporting Program.