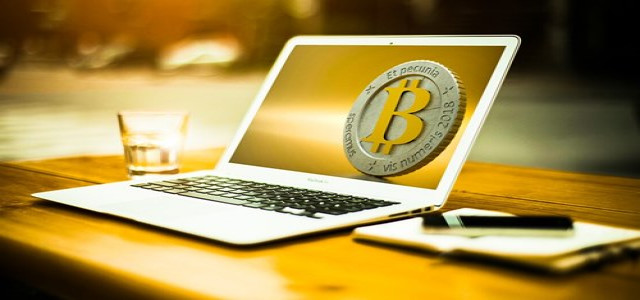 TLC recently announced that the patient enrollment in TLC590's Part 2 of Phase II clinical trial has been completed earlier than it was originally scheduled, which is being performed at four sites across the United States.
For the record, TLC590 is essentially a non-opioid, proprietary BioSeizer that has a sustained ropivacaine release formulation aimed at managing post-surgical pain with a single dose for more than three days. This could potentially reduce the need to take opioids after surgery.
The double-blind, placebo-controlled, randomized and comparator study will be assessing TLC590's analgesic safety and efficacy for the management of postsurgical pain in patients after bunionectomy. The topline data will be reported sometime in the middle of 2020.
Apparently, after bunionectomy, the dose linearity, relative bioavailability and safety of TLC590 in Part 1 out of the two Phase II clinical trial were recognized based on about 50 patients.
While in a safety and efficacy study of Part 2, nearly 150 patients are randomized at 1:1:1 ratio so that they take TLC590 228 mg single infiltrative local dose, a normal saline placebo or bupivacaine 50mg by the end of their bunionectomy surgery.
The patients are closely monitored for a period of 72 hours and are further followed up for 42 days post-surgery. The area under the curve (AUC) has been considered as the key endpoint ranging from 0-72 hours based on pain rating scales in numbers. The secondary endpoints depict a proportion of patients who are opioid-free and pain-free as well as the total consumption of opioid post-surgery at several time periods and the use of opioids the first time after the operation.
TLC President, George Yeh stated that the data from the previous Phase I/II trial after hernia surgeries, as well as if the current Phase II trial turn out to be positive, it will give the company the confidence to proceed into Phase III trials.
Source Credit- https://www.streetinsider.com/Corporate+News/TLC+%28TLC%29+Reports+Early+Completion+of+Patient+Enrollment+in+TLC590+Phase+II+Clinical+Trial+following+Bunionectomy/16453079.html