Top Glove enters USD 310 million loan pact to purchase Aspion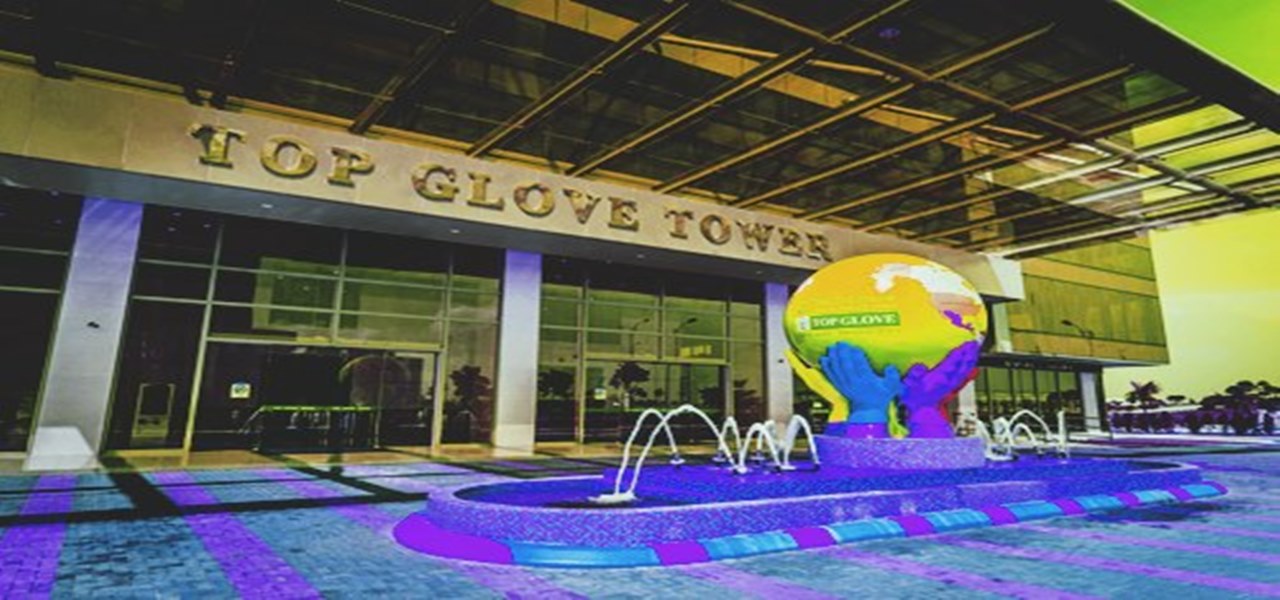 Top Glove Corporation Berhad, a reputed Malaysian firm manufacturing rubber gloves, has signed an agreement for getting a syndicated loan, estimated at USD 310 million, with a group of eight banks. According to the company sources, the firm has signed the deal to facilitate the funding of its RM 1.37 billion purchase of Aspion Sdn Berhad, one of the major global surgical glove manufacturers. For the record, Citibank Malaysia was a major financier of the deal, which received a favorable response from investors, leading to oversubscription for the facility that was 2.5 times more than the required subscription.
According to reliable sources, the USD 310 million loan was divided into USD 155 million loan facility for two-year period for Top Glove, while the remaining loan worth USD 155 million was sanctioned for a five-year span. Tan Sri Dr Lim Wee Chai - Top Glove's executive chairman & founder and Lee Lung Nien - CEO of Citibank Malaysia, along with other representatives of the participating financial institutions had signed the pact.
Tan Sri Dr Lim Wee Chai has stated that the purchase of Aspion marks one of the biggest mergers & acquisitions tactics that Top Glove has carried out since its inception. He commented that the availability of the syndicated loan facility has demonstrated the investors' faith in the company's business growth potential. Industry analysts have also projected that the buyout of Aspion will help Top Glove acquire a leading position across the surgical glove manufacturing sector.
The CEO of Citibank Malaysia, Lee Lung Nien believes that the transaction by Top Glove Group of Companies is likely to inspire other Malaysian firms to raise money through cost-effective funding such as syndicated loan facility from the banks. He even claimed that the investor interest in making available the loan facility to the firms depicts the strong demand & liquidity for Malaysian credit from financiers.