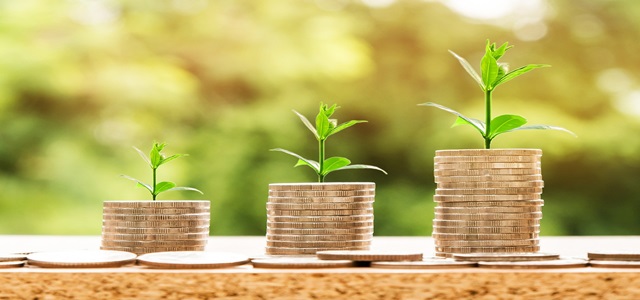 The company is planning to expand its higher ed learning platform by improving course materials and digital textbooks.
Canadian software company, Top Hat has managed to secure $55 million from its Series D funding round, which was co-led by Inovia Capital and Georgian Partners. The company, which was founded in 2009, came into limelight for its innovative education software tools that eases daily tasks of teachers and professors.
Reportedly, Top Hat's previous investors like Emergence Capital, Leaders Fund and Union Square Ventures also participated in this funding round. Meanwhile, Innovation Banking Group and BMO Technology took care of debt financing.
The company claims that nearly 2.7 million students have taken up courses that utilize its tools. Additionally, 750 out of the top 1,000 universities and colleges in North America use its services.
Speaking on the move, Mike Silagadze, Founder and CEO, Top Hat, said that with evolving economy, getting a degree for higher education has now become more expensive. As a result of this, students are demanding higher impact from educational outcomes.
With constant confidence and support from its customers, employees and investors, Top Hat would embark on its journey to achieve exponential growth by empowering professors to work more effectively and smartly in order to enhance the educational return on their student's investment, said Silagadze.
According to recent updates, Top Hat has cumulatively raised $105 million and intends to use its latest capital to expand its efforts around course materials and digital textbooks. This is a vision, which the company had proposed in 2017, moving beyond its in-class use feedback and quiz system and towards positioning itself as a platform that contains various tools like textbooks for students and teachers.
At this point, the company has flourished enough to gain exclusive partnerships with prominent textbook publishers like Bluedoor Publishing and Fountainhead Press.
Source Credit: https://techcrunch.com/2020/02/04/top-hat-raises-55m-series-d-for-its-higher-ed-learning-platform/