Toronto-Dominion Bank to purchase AI startup firm Layer 6 AI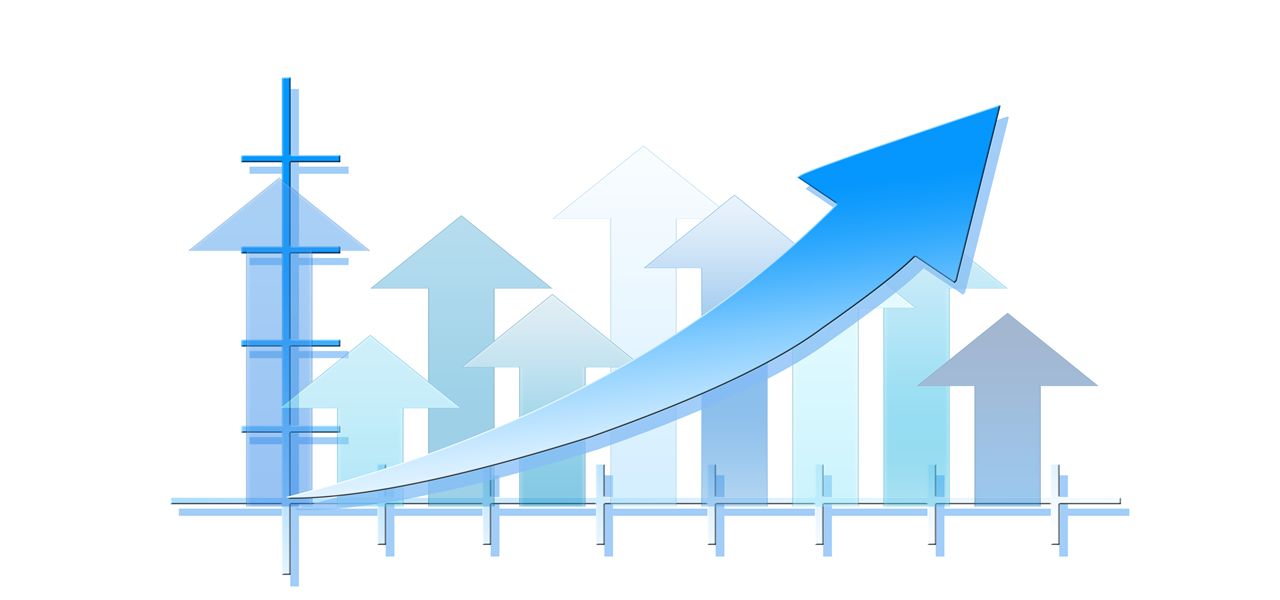 Toronto-Dominion (TD) Bank, a banking & financial services corporation based in Canada, is set to buy Layer 6 AI, a Canadian artificial intelligence startup firm, for an undisclosed figure. According to reliable sources, the Bank wants to explore the potential of the new AI technology and use it to boost the effectiveness of its banking services. Industry experts claim that financial institutions such as TD are constantly on the lookout for enhancing their AI capabilities to proficiently handle large data through the use of high computational speeds of the new technology.
It is observed that Royal Bank of Canada, the largest bank by market capitalization in the country, has been funding and promoting AI research programs by setting labs in cities such as Toronto, Edmonton, and Montreal. Even private players and government organizations across the country have been funding Canada based AI firms, which witnessed a record investment worth USD 191 million in the first three quarters of the last year. Experts have claimed that the growing trend of AI technology witnessed across the country may have prompted the Toronto-Dominion Bank to acquire the AI based startup firm.
According to reports, in the last quarter of 2017, TD had signed a deal with Kasisto Incorporation, a U.S. based AI firm, to link the latter's chatbot platform to the former's mobile application. Technocrats and industry professionals have stated that AI will even help the banks in determining the specific spending patterns of its customers such as buying a house or mortgage offering. It has been projected that the new technology can help financial institutions improve consumer insights, expedite the consumer onboarding procedure, improve operational efficiency, and enhance the risk management process. Consequently, industry analysts are of the view that AI can be effectively used by banks to examine customer calls made at the call center and thereby recognize multiple calls from dissatisfied customers, which may enable financial establishments to address the concerns of their customers and offer amicable solutions.