Total requests for sanction waiver to continue with South Pars project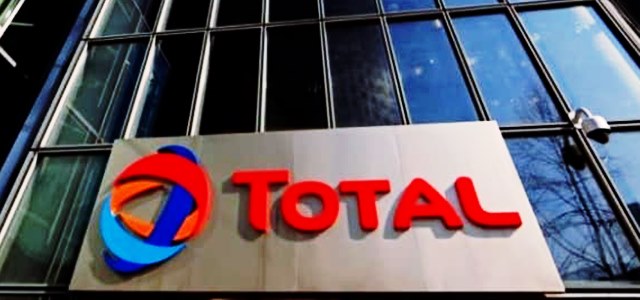 Total S.A., a France-based Oil & Gas firm, has threatened to withdraw from the proposed natural gas venture in Iran if the U.S. President persists with his decision of not waiving off the secondary sanctions on international firms operating in Iran. The firm has announced that it is going to seek a license from the French authorities to avail a waiver for its project in Iran from the Trump administration. The license will reportedly help Total S.A protect its interests in the project irrespective of the U.S. sanctions on Iran.
For the record, in the second quarter of 2017, Total S.A. had entered into an agreement with the Iranian government and agreed to invest nearly $2 billion in the North Dome Gas-Condensate/South Pars field, the world's biggest natural gas field owned by both Qatar & Iran. It was believed that the firm could have carried out its drilling & production operations in the oil fields if the sanctions would not have been re-imposed by the U.S. on Iran.
This Tuesday, Trump apparently had re-imposed sanctions on Iran after pulling out from the nuclear deal. He further stated that the ban will not only include the U.S. firms, but also other foreign firms working in Iran by the way of "secondary sanctions". The U.S. government's decision regarding international firms is likely to restrict their transactions in dollars & also their operations across the U.S. market.
The key officials of Total S.A. claim that so far, the company has spent nearly USD 48 million on the venture, however, its withdrawal from the project may not necessarily affect its growth objectives & revenues in the coming years. Nonetheless, the firm emphasized that it cannot afford to be exposed to sanctions as the U.S. financial institutions are responsible for funding over 90% of its projects, while, over 30% of U.S. stakeholders have their shares in the company. In addition, Total S.A. has also invested over $10 bn in U.S. assets.