Toyota to develop a fully-electrified vehicle range by 2025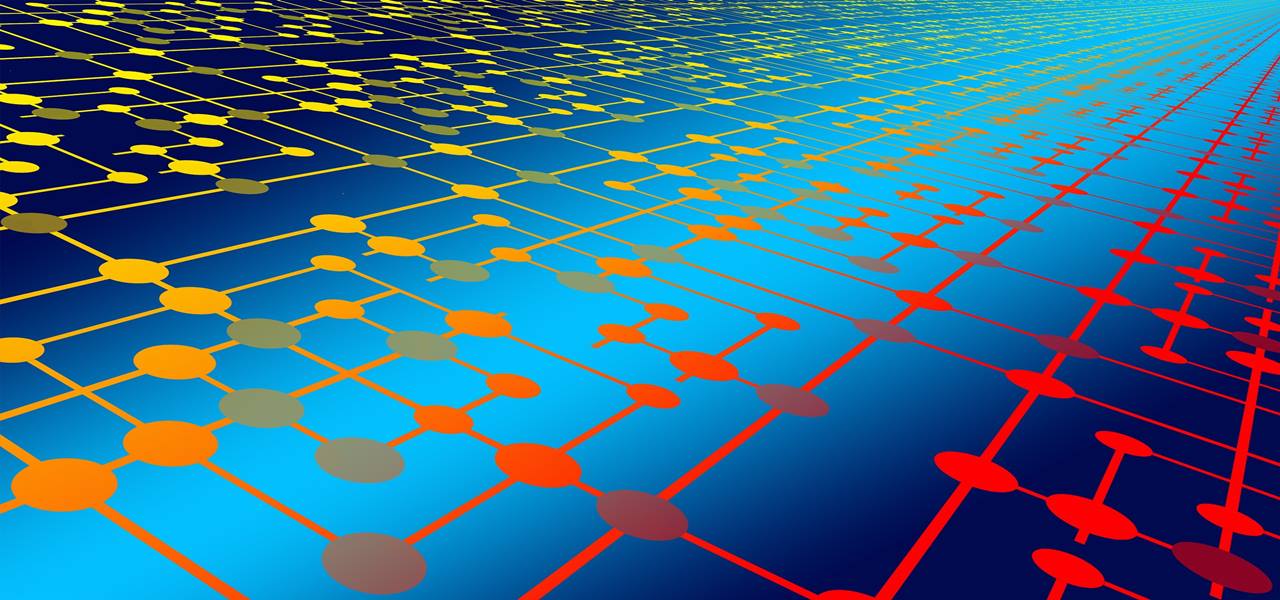 Toyota Motor Corporation, a reputed Japanese automotive company, is reportedly planning to convert its entire lineup of gasoline-powered vehicles into electrified ones over the forthcoming eight years. The company apparently aims to deliver at least ten battery-powered automobiles that would be in the running from 2020. According to reliable sources, over the last many years, the automobile manufacturer has been manufacturing hydrogen fuel cell as well as hybrid automobiles with the Prius being its best hybrid electric vehicle model till date. Currently though, the automotive giant is aiming to manufacture a complete electric vehicle model on a substantially large-scale, amidst the speculations that China would be the company's targeted region for expanding its electric car business. Sources have also cited the firm's plans to sell purely battery-powered electric cars across the U.S., Japan, Europe, and India.
Toyota ultimately aims to make sure that at least 50% of its annual sales are brought forth by electric vehicles - electric cars and hybrid vehicles. Reliable sources claim that the company has plans to sell nearly 5.5 million electric cars yearly till 2030. Recently, the automotive behemoth has also announced its collaboration with Panasonic Corporation to jointly manufacture next-gen batteries for electric cars lithium-ion batteries for the firm's plug-in hybrid cars and gasoline-electric vehicles. Toyota has been reported to invest around USD 13.3 billion in battery production by 2030 for firmly consolidating its presence in electric vehicle market.
As per experts, the escalated automobile production across the globe giving rise to high fuel emissions has posed a huge threat to the green ecology, compelling the government to implement strict environmental regulations. Toyota has, for quite a while, faced criticism for having delayed undertaking its CSR with regards to ecological concerns. Perhaps on the basis of these grounds, the company may have taken a strong initiative for massive EV manufacturing, cite sources.