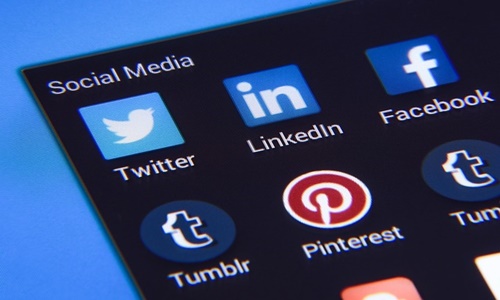 Elon Musk-owned social networking firm, Twitter is delaying the rollout of verification check marks for subscribers to steer clear of the possible impact of the midterm elections in the U.S.
Earlier, the social media giant planned to introduce the updated version of Twitter Blue, its subscription service, on 7th November 2022.
According to reports, it also started testing a new feature on 5th November 2022.
Notably, the move to postpone the introduction of verification badges comes ahead of the U.S. midterm elections, for which the polls are planned to close on 8th November 2022.
As per sources, the move has been intended to limit the possible fallout of verified users imitating political or other government figures, including President Biden or news outlets alleging false results that may daunt others from voting.
Upon being quizzed, Twitter did not respond immediately to the request for comments.
Speaking on the latest development, Director of CISA, Jen Easterly, tasked with the U.S. government agency for supervising election security and protecting voting infrastructure, mentioned last week that the agency is not aware of any specifics regarding the efforts to disrupt or compromise.
However, Jen warned about the ongoing risks caused by disinformation campaigns planted by foreign actors to undercut the elections system's confidence.
Former CISA Director, Chris Krebs, reportedly laid off by President Trump for discrediting false claims of election fraud, cautioned that this new verification rule by Twitter is a risky initiative ahead of the midterm elections.
Furthermore, the updated Twitter Blue, expected to cost $7.99 per month in the U.S., offers several new features with the famous blue check mark to anyone who cuts down and subscribes to the number of ads served on the platform.
Musk is staking on turning the subscription service into a significant revenue source for Twitter, which he acquired last month in a $44 billion deal.
As per reports, Musk financed $13 billion from banks for this acquisition and needs to pay more than $1 billion a year in interest payments.
Source credit - https://techcrunch.com/2022/11/06/twitter-delay-verification-check-mark-midterms/