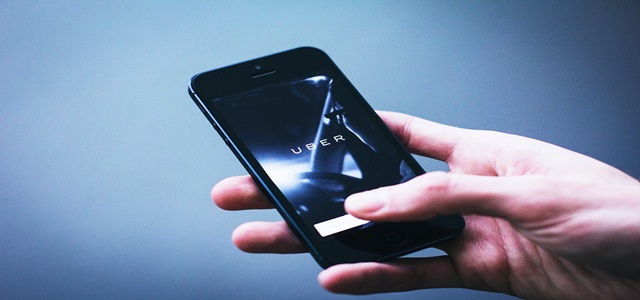 · Uber recently received a two-month operating license from TFL to operate in London.
· Through the loyalty program, Uber aims to reward the commitment of its drivers to the company.
Uber has announced that it will unveil a loyalty program for all of its British drivers, providing them with roadside assistance, discounted car maintenance and free education courses. The announcement comes just a couple of days after the company obtained a new operating license in London.
Apparently, Transport for London, a local government body regulating London's transport system, that had stripped Uber of its right to operate in London in 2017, recently permitted the Silicon Valley based firm a two-month license to operate in the city, along with new set of safety standards that the company is obligated to follow. The current operating license that Uber expired September 25, 2019.
Jamie Heywood, Regional General Manager of Uber, commented that TFL's recognition regarding the company's improved governance and culture shows the progress it has made in London. Heywood added that the company looks forward to working with TFL and provide extra requested information.
According to sources, the proposed scheme, Uber Pro, is a tried loyalty scheme that has been designed to award the drivers for their commitment to the company. The program operates in several countries and is now arriving in Britain under a phased roll-out that is to be completed by January. Reportedly, Uber has nearly 60,000 drivers in Britain.
Melinda Roylett, Uber's General Manager for UK and Ireland, stated that the company wants to make more efforts towards helping its drivers as well as their families build their future.
The drivers will be rewarded with free vehicle inspections also called MOTs, free courses, discounted car maintenance and 24/7 roadside assistance which shall be made available based on the tier the driver can reach. Factors like the number of trips and ratings will also help drivers achieve these rewards.
Uber has altered its business model several times over the last couple of years in efforts to appease the regulatory concerns.

Source credits- https://www.moneycontrol.com/news/world/uber-to-launch-uk-driver-loyalty-scheme-amid-licence-battle-4476331.html