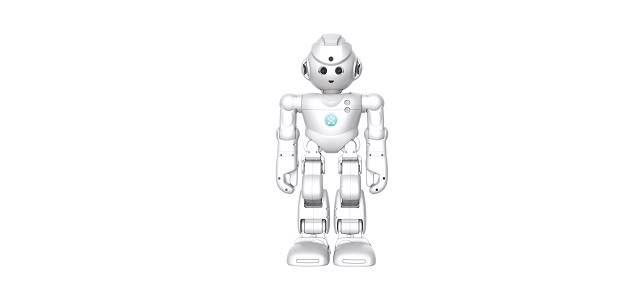 UBTECH Robotics Inc., a China based manufacturer of intelligent robotic systems, has declared the closure of the Series C funding round, which was estimated at USD 820 million. Reportedly, the fund-raising round was led by Tencent Holdings Limited, an investment holding organization operating in China. It has been revealed that CDH Investments, the leading investor of the Series B round, participated in this fund raising round as well, along with Whale Capital, Telstra, Green Pine Capital Partners, and China Film & TV Capital.
James Zhou, the CEO & founder of UBTECH, has stated that the proceeds from the Series C funding round will be utilized to better R&D activities related to the implementation of new technologies as well as product development. He further added that the firm will also utilize a part of its funds for branding the product. Some of UBTECH's key officials state that the capital funding will also be utilized for recruiting professionals from across the globe.
As per sources, Tencent had committed to building a service ecosystem & content for UBTECH's smart humanoid robots. Last year, UBTECH & Tencent had jointly launched Qrobot Alpha, the humanoid robot. In February this year, both the firms introduced Alpha Ebot, a personalized & informative robot that combines high quality AI solutions of UBTECH with the interactivity of Tencent's innovative Alexa like digital assistant – the Dingdang.
It has been speculated that UBTECH, a pioneer in manufacturing consumer humanoid robots, is aiming to launch robots embedded with highly effective features. As per authentic sources, in the near future the firm is likely to manufacture cost-effective robots embedded with innate characteristics. More than forty regions across the globe, including Southeast Asia, China, Europe, and North America currently import the robots made by UBTECH. For the record, its products are sold at more than 7000 retail stores across the globe, including approximately 500 retail stores of Apple Inc.