UC & University of Cincinnati to host Phase 3 COVID-19 vaccine trial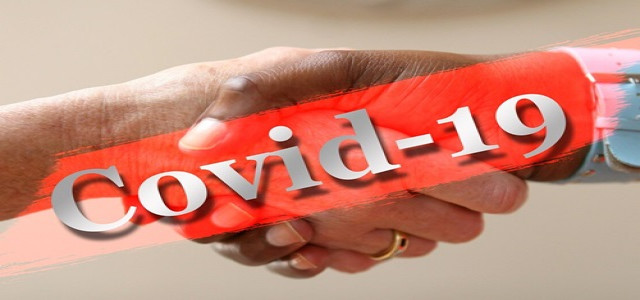 UC Health and the University of Cincinnati are reportedly planning to initiate a Phase 3 clinical study of the COVID-19 vaccine, mRNA-1273. This front-runner vaccine has been developed by the collaborators at Moderna and the NIAID (National Institute of Allergy & Infectious Diseases).
UC has reportedly cited that the previous trial showed the vaccine eliciting immune response like that of the COVID-19 recovered patients.
The 3rd phase of the clinical trial will offer data about the efficacy of the mRNA-1273 vaccine. UC is one of the sites approved across the United States to conduct the COVID-19 study, which plans to enroll over 30,000 people in the study nationwide. Additionally, UC seeks to enroll 500 patients locally. The vaccine reportedly has an 80 to 90% chance of obtaining the U.S. FDA approval.
The eligible candidates are of 18 years and older, with no track record of contracting the virus, but are at the risk of getting infected. The candidates will obtain this vaccine or a placebo and are required to maintain a daily record of the symptoms. They also must participate in Telehealth as well as clinical visits with UC Health's clinicians for 2 years. The enrollment of the participants is expected to start in July.
Carl Fichtenbaum, professor of Internal Medicine Department at the University of Cincinnati College of Medicine, is the co-investigator of the trial & will serve as the medical director. Mr. Fichtenbaum has reportedly stated that the clinicians are excited to conduct the leading-edge research to contribute to the fight against the ongoing COVID-19 pandemic.
He further added that the Moderna vaccine technology uses a genetic code to generate proteins like those in infected patients to enable a rapid response of the body. Unlike conventional vaccines, mRNA vaccines help body cells communicate and direct the cells to produce proteins. This also enables the immune system to get stimulated & efficiently respond, without directly exposure to the virus.
Source credit:
https://www.fox19.com/2020/06/17/uc-health-hosting-phase-clinical-trial-front-runner-covid-vaccine-candidate/