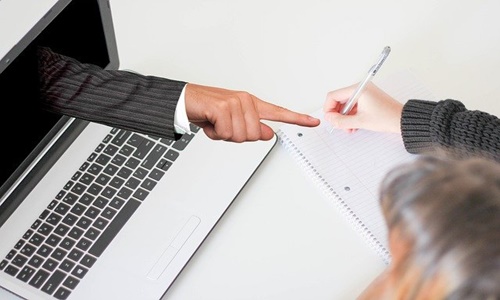 Online learning and teaching marketplace Udemy has recently entered a strategic partnership with FUNiX, an online tech training platform in Vietnam.
With a shared goal of improving lives through learning, this recent collaboration offers an unprecedented opportunity for Vietnamese learners to gain the most highly demanded skills in both the country and the global market, as they look forward to enhancing their professional and personal skills.
Commenting on the latest move, Nguyen Thanh Nam, Founder of FUNiX, stated that the collaboration with Udemy happened at the right time for learners in Vietnam, where online training has proven to be quite valuable.
Nam further said that the combined strength of Udemy's quality courses and FUNiX's robust support services would bring great success to Vietnamese learners.
The COVID-19 pandemic has resulted in the vast adoption of online learning in Vietnam. Apart from Udemy's content and data offerings, the firm will offer a remote, personalized, and scalable workplace learning platform for organizations that intend to stay competitive and sustain positive business outcomes.
Rich Qiu, President of New Ventures at Udemy, commented that the Vietnamese organization is presented with the prospect of developing a culture of learning that is affordable, flexible, and customizable in this new digital era.
The firm is delighted to partner with FUNiX and empower Vietnamese people with a digital-first and personalized learning experience. He further revealed that this collaboration demonstrates Udemy's commitment to continued expansion in the APAC region.
For the record, Udemy has made several capital investments in the APAC region in recent years. Such initiative has increased its global foothold to include around 9,200 international courses in 13 local languages while working with renowned organizations such as Samsung Electronics, LG Uplus Corp, DB INSURANCE, Hyundai Mobis, and Mitsubishi Chemical.
Moreover, Udemy is looking forward to creating a localized educational experience with FUNiX for the people of Vietnam.
Source credit - https://www.globenewswire.com/news-release/2022/08/24/2503865/0/en/Udemy-and-FUNiX-Announce-Strategic-Partnership-To-Deliver-Skills-Based-Learning-in-Vietnam.html