UK government announces GBP 40M investment support for AMR development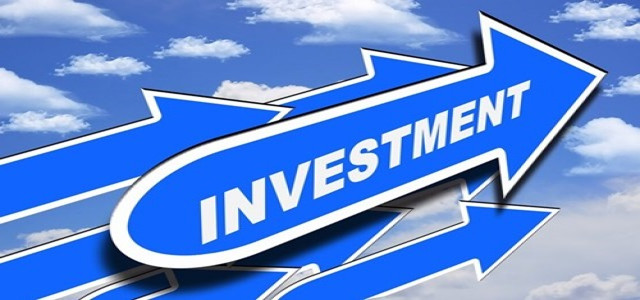 The UK government has reportedly announced an investment support of GBP 40 million for the development of small modular reactors (SMRs) and advanced modular reactors (AMRs). As per a government-commissioned report, it is recommended that UK's nuclear R&D sector capacity and domestic supply chain require an investment push for supporting future AMR deployment.
Reliable sources state that the Department for Business, Energy and Industrial Strategy will provide the assured funding via its GBP 505 million Energy Innovation Programme. This program intends to advance the commercialization of innovative clean energy processes and technologies. According to BEIS, the funding will make sure that the technology is more attractive to investors in the private sector and supercharges industrial development through supply chain creation for future modular reactor development initiatives.
Sources state that around three-quarters of the funds will be spent on three SMR projects comprising Oxfordshire-based Tokamak Energy, Lancashire-based Westinghouse, and Cheshire-based U-Battery. Each of these projects will receive a funding of around GBP 10 million, and the remaining GBP 10 million will be utilized for unlocking smaller design, research, and manufacturing projects focused on creating up to 200 jobs, stated BEIS.
Nadhim Zahawi, the Minister for Business and Industry, has stated that advanced modular reactors are the upcoming step in nuclear energy and are potentially significant to tackle the issues of climate change and carbon emissions. He has further stated that this investment will bolster job creation in Cumbria, Oxfordshire, and Lancashire, adding that the technology could also generate thousands of additional green collar jobs in the coming decades.
According to BEIS, a lately conducted research depicts that UK's entire nuclear industry could add around GBP 9.6 million to the economy every year, creating remarkable export potential for AMR technology. The department has also stated that AMRs create the possibility to diversify the economy's low-carbon energy mix and have great potential to boost private investment.
Source Credits:
https://world-nuclear-news.org/Articles/UK-government-support-for-modular-reactor-deployme