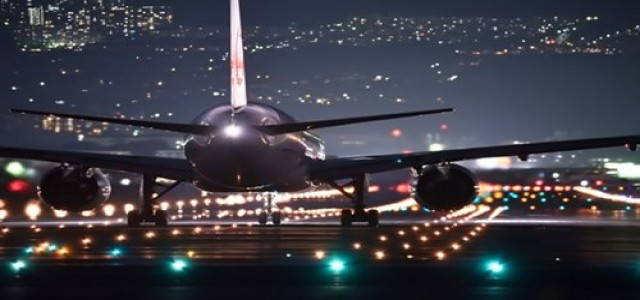 United Parcel Service, a package delivery and supply chain management company, is reportedly set to make a $216 million investment for the expansion of its facilities at the Memphis International Airport. The expansion marks the sixth amendment of the company's 23-year-old lease agreement with MEM, which is in Tennessee.
UPS currently leases 5.9 million sq. ft. of the MEM airport property, to which the package delivery company will further add 1.1 million sq. ft, following the expansion. It will reportedly use the expanded space for trailer parking and facility support.
The MEM expansion comes along the heels of UPS's recent announcement to invest nearly $1.4 billion in Pennsylvania (including a new super hub located in Harrisburg) and FedEx's 2018 announcement to invest an additional $450 million into its Memphis hub, to expand and modernize FedEx World Hub in Memphis. The super hub in Pennsylvania is aimed at speeding up the delivery network in the Northeast and Midwest regions.
2019 was a challenging year in terms of air freight demand. Despite this, UPS's plan to further add 50 new, converted, and leased aircrafts by 2022 can be attributed largely to the company's commendable Next Day Air® Freight service performance. According to IATA (International Air Transport Association), UPS reportedly ended 2019 on a high note, recording a 22% surge in its Next Day Air® Freight service in Q4 of the year.
According to DHL Supply Chain North America CEO, Scott Sureddin, the company must focus on executing a network of quick delivery service to accommodate an ever-growing customer base and shrink the distance between the products and consumers.
UPS is yet to respond to request for further details of the expansion plan in Memphis, though more information regarding the potential facility project might be revealed in March 2020.
Source credit:
https://www.supplychaindive.com/news/UPS-Expansion-Memphis-airport-FedEx/572926/