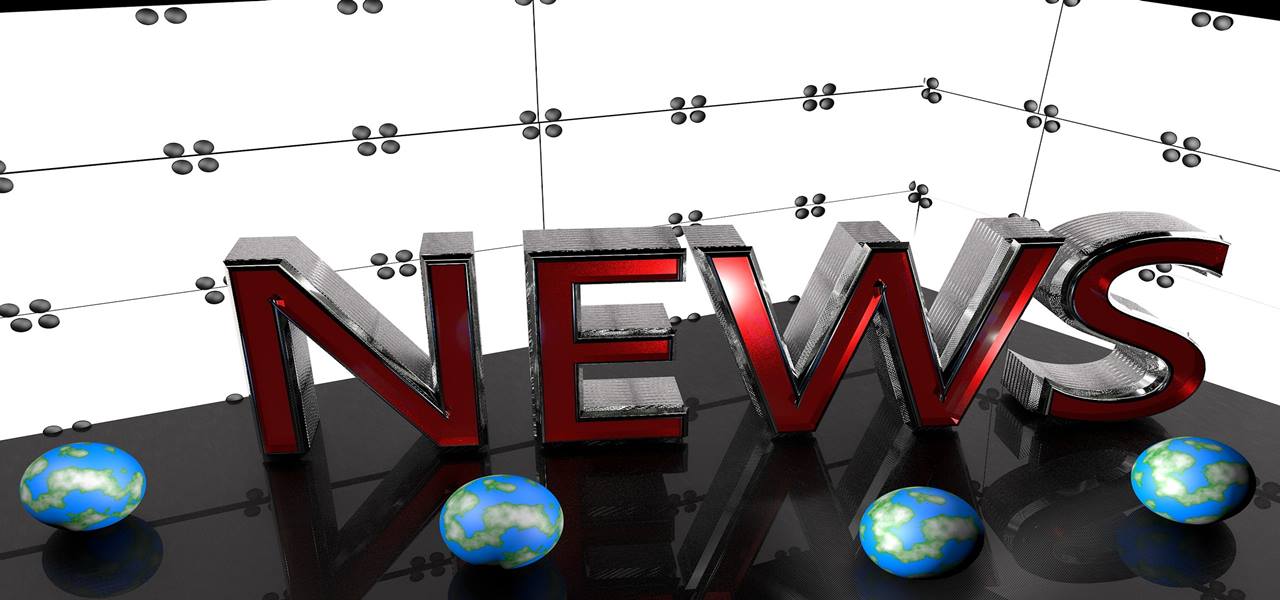 United Parcel Service, the largest package delivery service company across the globe, has sworn to source almost 25% of its power consumption from renewable energy, by the year 2025. The supply chain management market giant has released its most recent corporate sustainability report that extensively elucidates the company's numerous efforts to produce electricity from sustainable sources and achieve a target of 25% clean energy by 2025. In addition, the report also entails the initiative of the firm to lower carbon emissions from all its ground operations worldwide by 12%. These goals apparently, were formulated on the basis of the methodologies developed by firms that are a part of the Science Based Targets global initiative.
The Atlanta-headquartered package delivery behemoth has been hoping to achieve its GHG emission lowering target by ensuring that one in four new vehicles bought on an annual basis will be designed to run on alternative fuel energy. Another goal by UPS is to source 40% of all its ground fuel requirements from renewable sources of energy by 2025. As per estimates, this figure was 19.6% in 2016.
Currently, UPSs' fleet comprises over 8,000 vehicles that are designed to run on sustainable fuels sources and are equipped with advanced technology. As per the experts in UPS, the company will plan to achieve its goal solely through e-mobility. The firm has invested more than USD 750 million in alternative fuels since the year 2009, and plans to invest more over the years to achieve its clean energy target.
As per a press release announced by the company, this new vision necessitates a smart logistics network that comprises highly advanced facilities and technologically powered vehicles endowed by offshore wind power plants, on-site solar power plants, and 'renewable natural gas & diesel' provided by means of advanced energy infrastructure.
For the record, UPS has recently invested USD 18 million in an on-site solar plant in eight of its facilities, which has generated a PV capacity of 10 MW to the sites. The company had installed its first solar plant 12 years ago. The recent solar investment represents the company's five-fold funding in solar power. With a plethora of renewable energy related projects already in its kitty, UPS has already proved its capacity to undertake operations sourced from sustainable sources. It should come as no surprise therefore, when the company's recent commitment toward sustainability will bear fruit over the coming eight years.
UPS Chairman and CEO, David Abney, was quoted stating that UPS is well aware that its high-profile commitments can mold advanced technologies and catalyze infrastructural investments owing to its huge scale of operations. In addition, he mentioned that the company can completely rely on its technology partners, employees, and suppliers to achieve the target commitment of 25% clean energy by 2025 and transform the overall dynamics of global shipping industry.