U.S. DOJ to halt AT&T's bid to acquire mass media firm, Time Warner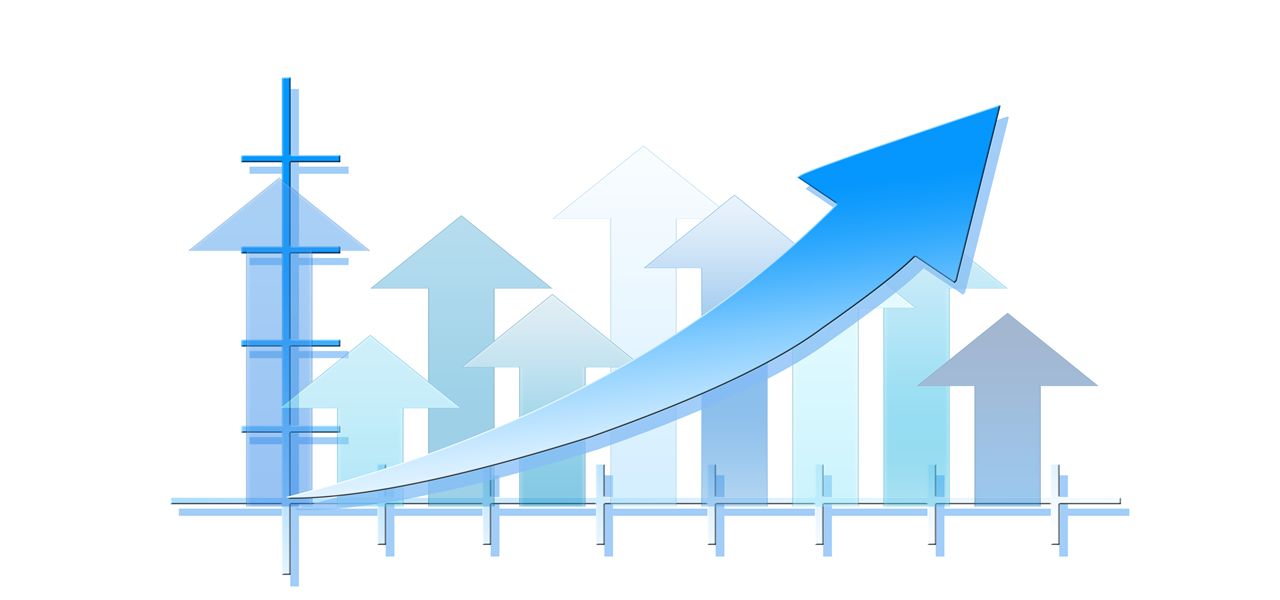 In a major turn of the events witnessed across the telecom sector, the U.S. department of justice (DOJ) has filed a legal suit to halt Time Warner's acquisition by AT&T, citing the reason that the merger will reduce competition and result in increased costs. According to the Department of Justice, the acquisition will help the latter gain power, compelling its competitors to pay large amount of currency for Time Warner's content. It also stated that the merger will put brakes on the evolution of new digital television services and will only help in serving the interests of AT&T.
On the other hand, AT&T has decided to fight back by terming the strategic move as a departure from the regular U.S anti-trust practice. As per reliable sources, the decision to block the merger was based on the political influence with the current U.S. president objecting to the acquisition during his election campaign in 2016.
Last year, the telecom firm had declared its decision to purchase Time Warner at USD 85 billion. The main objective behind the acquisition was to pack video entertainment with its mobile service. The latter owns HBO, Turner Broadcasting, and Warner Bros., which can assist the former in fulfilling its goals. AT&T in addition, has also claimed that the acquisition will benefit the consumers as it will be able to provide improved access to premium content on the latter's mobiles.
Key officials of AT&T have claimed that the U.S. antitrust authorities usually approve vertical mergers such as AT&T's acquisition of Time Warner as these deals have proved to be advantageous for the customers without reducing market competition. Earlier, the U.S. media had reported that the U.S. Department of Justice had advised AT&T to sell a few of its assets as a pre-condition for getting approval. Apparently, the other alternatives also comprised selling the rights of Turner Broadcasting or the satellite network services.