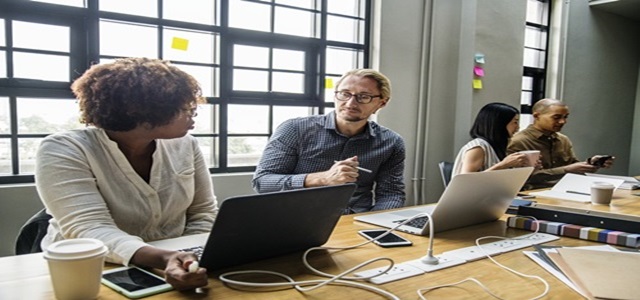 The U.S. FDA (Food and Drug Administration) has reportedly announced that the government scientists will review lab tests data of patients that have antibodies to coronavirus.
In mid-March, the FDA loosened its regulatory standards on companies that offer antibody tests without the need to submit the evidence of their diagnostic testing. This has been carried out to achieve rapid testing capacity, which is critical in response to the COVID-19 pandemic. However, this has reportedly led to the increased prevalence of low-quality tests in the market.
The antibody test is extremely crucial for the government officials while making decisions regarding the reopening of the country. It will help identify people who are potentially immune to the disease. However, poor quality of the tests will lead to more fatal risks by wrongly identifying people as being immune to the disease when they do not have the antibodies.
Stephen Hahn, FDA Commissioner, has reportedly informed Scott Becker and other members of the Association of Public Health Laboratories that the NCI (National Cancer Institute) would start reviewing various tests in the market to check whether they obtain accurate results.
Mr. Becker stated that the members of the Association of Public Health Laboratories, which represents up to 125 county, state, & municipal public health labs in the United States, would have preferred the U.S. FDA changing the rules to make it mandatory for the testing companies to provide the results or data and prove the effectiveness of the test.
The evaluation, which is expected to be completed soon, will assure the American population regarding the quality of these antibody tests. Nearly 90 companies have reportedly been selling the antibody tests. However, it remains unclear how many tests will be reviewed and evaluated by the NCI to check its efficacy.
The FDA has declined to respond to queries regarding the statement.
Source credit:
https://edition.cnn.com/2020/04/14/health/fda-reverses-antibody-tests/index.html