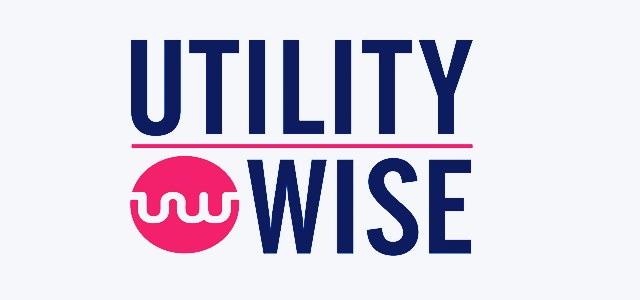 Leading utility consultancy, Utilitywise has recently made its way to the front page with the news of its collaboration with tech giants Dell EMC and Vodafone for launching an innovative IoT platform. Allegedly, this energy and building management platform would bring a disruption in the way conventional businesses utilize energy and run their sites.
As per reliable sources, the platform would allow businesses to minutely evaluate their energy consumption such as heating, lighting, and ventilation from multiple locations via an integrated hub. In fact, with full data visibility and instant access through a single hub, the platform would even make it easier for property and facility managers to assess particularly from where the energy is being wasted, so that they can take the required action accordingly.
For the record, the trial session of the platform is already underway. Quite a few UK based retailers have tested it already, some of which have managed to cut down their business operational costs by 20%.
The development of the energy IoT platform mainly stems from two of the emerging trends prevalent in modern day's power sector - the adoption of IoT technology and shifting trends toward offering energy as a service. That is to say, suppliers apparently, are nowadays committed to take a more wholesale approach to end users' energy demand.
For the record, while suppliers such as Ørsted and the like have brought forth energy as a service business model for large energy users, tech companies like Lightsource have made significant efforts to bolster their IoT expertise in the market.
The collaboration would enable thousands of businesses to be benefited from reduced energy consumption bills, combining the advanced infrastructure solution of Dell EMC, an absolute state-of-the art connectivity from Vodafone, and data ingestion and analytics by Utilitywise, claim sources.