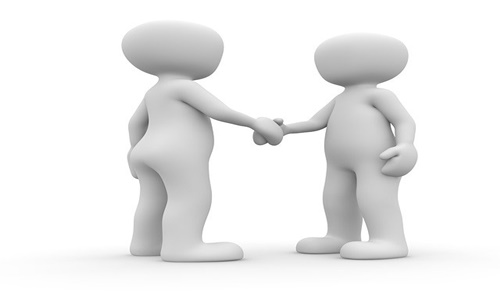 Nashville-based Vanderbilt University has reportedly signed an education partnership agreement with the National Security Agency (NSA) for five years. This partnership was announced during the keynote address of NSA Director Gen. Paul Nakasone at the Vanderbilt Summit on Modern Conflict and Emerging Threats.
Daniel Diermeier, Chancellor at Vanderbilt University, has quoted that this alliance will bring together all the sharpest minds across higher education and military intelligence to combat these complex and urgent issues.
Diermeier added that the university has a proven track record for military-academic collaborations as it offers the intellectual platform to explore these issues from a cross-disciplinary perspective.
For the record, the Congress implemented Title 10 U.S.C.§ 2194 which authorizes education partnership deals for the sake of enhancing and encouraging scientific studies at all education levels.
Padma Raghavan, Vice Provost for Research, signed the agreement on Vanderbilt's behalf, stating that the university could directly engage with the intelligence and defense communities to further expand its state-of-the-art abilities and solve the most complex issues faced by the United States.
During the Vanderbilt summit held in May, Nakasone as well as NSA Cybersecurity Director Rob Joyce and his team met with Training Corps students of Reserve Officers, the faculty, and university leadership. They shared insights on the importance of collaborations among academia, government, the military, and the private sector.
At the summit, Chancellor Diermeier appointed Padma Raghavan as the leader of the Initiative for the Study and Resolution of Modern Conflict, a university-level task force that understands and acknowledges the global issues posed by modern-day conflicts.
The group will guide university leadership on fast-tracking interdisciplinary research across several areas including AI, data science, social sciences, and cybersecurity.
For the uninitiated, Vanderbilt University was the first institution to ink an education partnership with Army Future Command during 2019. The agreement resulted in multiple teams of soldiers, interdisciplinary researchers, and industry partners joining forces on projects for discovering technologies that will benefit civilians and soldiers, to further advance the U.S. Army, and enhance the overall human condition.
Source credit:
https://news.vanderbilt.edu/2022/07/12/national-security-agency-vanderbilt-sign-partnership-to-advance-innovation-education-on-issues-of-modern-conflict-and-emerging-threats/