VFMCRP- ChemoCentryx announce topline data from Phase 2 LUMINA-1 trial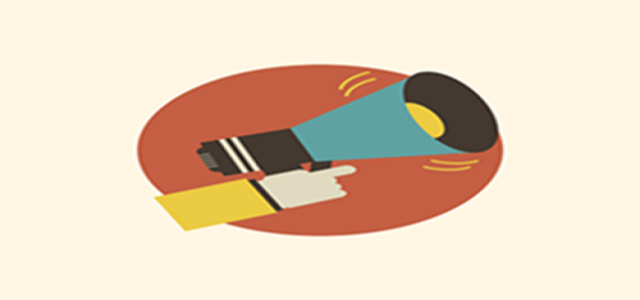 VFMCRP (Vifor Fresenius Medical Care Renal Pharma) & ChemoCentryx, Inc. have recently announced the topline data from its 46 patient Phase 2 dose-ranging trial. The trial has been conducted for the orphan kidney disease, primary FSGS (Focal Segmental Glomerulosclerosis).
The trial has tested a CCR2 (the chemokine receptor) selective inhibitor that was orally administered, namely CCX140, in the primary FSGS subjects. The inhibitor did not exhibit a meaningful proteinuria reduction during the trial, in relation to control group following the 12-week blinded treatment.
The primary efficacy measure of the LUMINA-1 trial was a change observed in proteinuria, which is measured by UPCR (urine protein to the creatinine ratio), in 4 groups of blinded treatment (3 active CCX140 doses v/s 1 placebo) from the baseline to 12th week. In the 12th week, all subjects, which include those receiving the placebo, were treated with the CCX140 highest dose. 15 mg of CCX140 twice a day was also offered for an extra 12 weeks of the treatment. Following this, UPCR changes from the week 12th to week 24th have been assessed.
The 15mg dose of CCX140 has exhibited the highest UPCR reduction in the ITT (intent to treat) analysis of the changes of UPCR at week 12 relative to the baseline. The reduction of median from the baseline by over 30% or 0.9 g/g has been observed, with the reduction from the baseline by nearly 25% for geometric mean. Additionally, after the crossover of the blinded portion of this study to 15mg BID dosing, there was no additional UPCR reduction by the previous group of the placebo.
CCX140 was well-tolerated at various doses, with no SAEs (serious adverse events) in the blinded study. It has a numerically lower adverse event rate that emerged from the treatment in the CCX140 group as compared to the placebo group. The complete analysis of the data for the recent trial is in progress, with the expanded results anticipated to be revealed at the medical meeting in 2020.
Source credit:https://www.businesswire.com/news/home/20200517005052/en/VFMCRP-ChemoCentryx-announce-topline-data-phase-II-LUMINA-1