Vice Canada and Rogers Media to terminate Joint Venture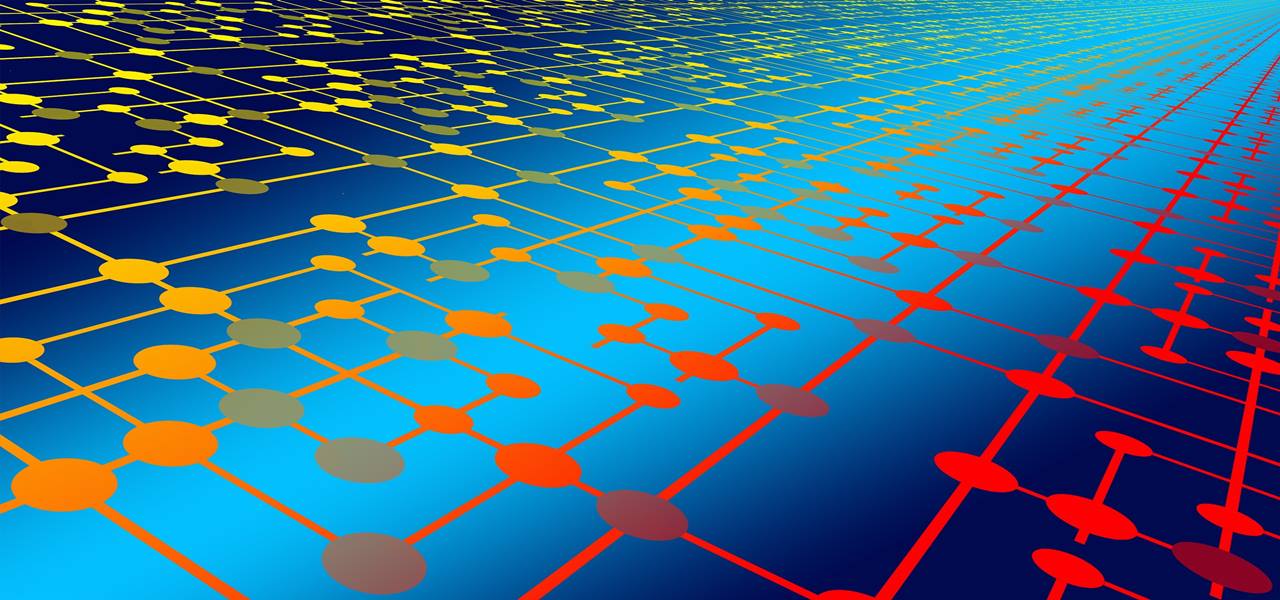 In a key twist of activities observed across the studio business, Vice Canada and Rogers Media have declared the end of their two-year old USD 100 million partnership which was forged in 2016. According to reliable sources, the former has completely acquired the ownership rights of the studio jointly shared by both the firms. With the strategic decision of terminating the contract, the channel Viceland will cease transmission of programs from March 31 this year.
Furthermore, it is learnt that Vice was broadcasting 130 hours of programs in Canada as a part of its joint venture with Rogers Communications. The key officials of Vice Canada have stated that it is going to persist with its media operations in the country through launching of new collaborations with other Canadian based firms.
After the declaration of the deal termination, Rogers Media stated its plans of transferring its funds to other content initiatives across Canada that supports its service portfolio and products. The firm is also aiming at creation of new content-delivery strategy in the country. Reports have confirmed that the end of the joint venture between the two firms will also bring in job cuts for employees working at Vice Canada.
Experts have claimed that Vice Canada had incurred huge losses in 2016. They also stated that viewership for Viceland TV Channel was low and Rogers Media, in turn, incurred further losses. Even the media specialists are of the view that displaying millennial content on cable network has always been an unsuccessful move and this would eventually have resulted in revenue loss for both the firms.
Professionals predict that a reputed communication firm such as Rogers Media may be expecting large returns on the investment from its joint venture with Vice Canada. But, its three-year association with the latter might not be fulfilling its business profit objectives and goals ending in the termination of the pact with Vice Canada.