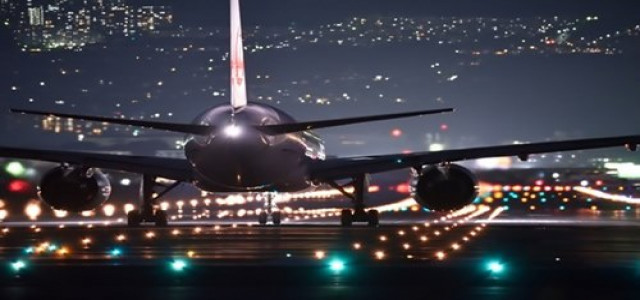 Virgin Atlantic has also planned 35 new long-haul routes in Asia, Africa, and South America.

Out of the total 84 new destinations the airline plans to serve from London's Heathrow, 12 destinations are in United Kingdom.
Virgin Atlantic has reportedly announced that it plans to fly four more flights to Heathrow from Scottish destinations if the airport in London opens a third runway. The British airline stated that the change in the route network will depend on the number of additional slots it would obtain for the take-off and landing once the UK's busiest airport expands.
Shai Weiss, chief executive officer at Virgin Atlantic claimed that the parent company of the British Airway, IAG, has dominated the west London hub for far too long. Out of the 84 new destinations the airline plans to run from Heathrow, twelve are located in the UK or the Channel Islands with four of them in Scotland. The twelve locations include Edinburgh, Glasgow, Liverpool, Aberdeen, Inverness, Jersey, Belfast City, Newquay, Liverpool, Newcastle and Manchester.
Apparently, 35 newly planned long-haul routes by Virgin Atlantic also include airports in Asia, Africa, and South America. The airline commissioned a report recently which found out that IAG owns 55% of Heathrow's slots. Virgin Atlantic plans to compete on 26 routes where it believes IAG holds a monopoly.
The Department for Transport has been reviewing the rules that govern the allocations of new slots in the airports. Earlier, Virgin Atlantic terminated Little red, its domestic airline, in September 2015 and blamed the unavailability of slots at Heathrow airport as a reason for its failure.
According to sources, a group of environmental charities, residents, councils and Sadiq Khan, the Mayor of London lost a High Court challenge against the decision of the government in May to sanction plans for the third runaway. However, they were later given a nod to challenge the current ruling in July.
It is expected that the construction will commence in 2021 and the new runaway could open by 2026.
Source credit- https://www.dailyrecord.co.uk/lifestyle/travel/virgin-atlantic-plans-fly-four-20091038