Volkswagen to discontinue the sale of its Touareg car brand in the U.S. from the year 2018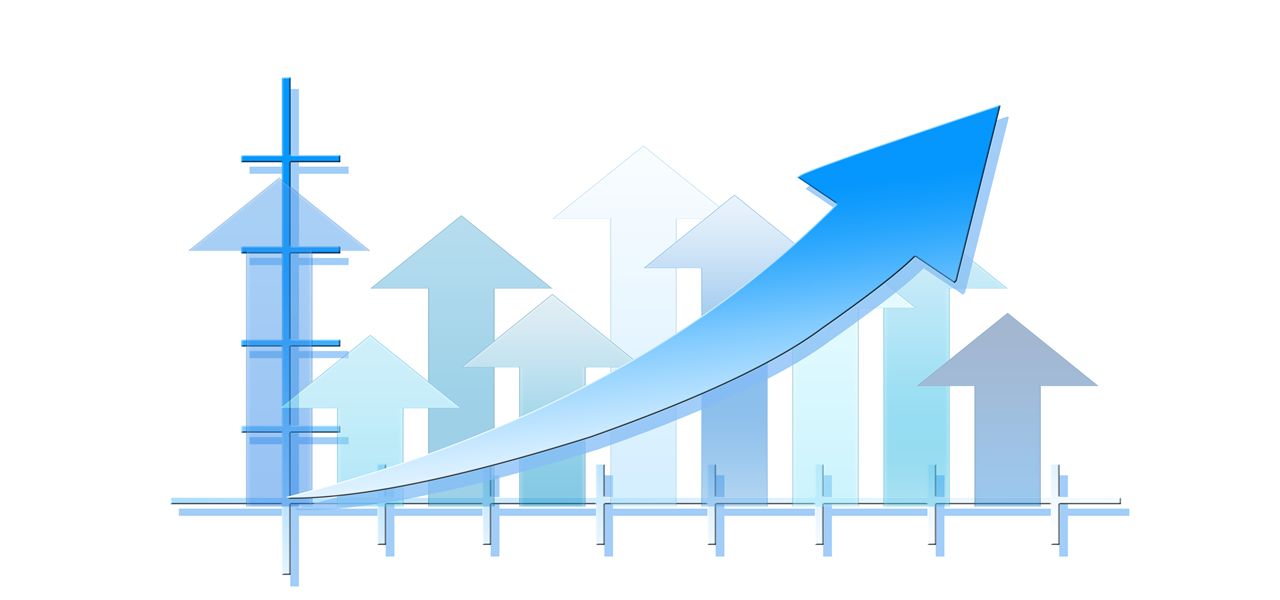 Volkswagen, a reputed German car manufacturer, has decided to stop the sale of Touareg cars, a mid-sized luxury crossover SUV in the U.S. after a long spell of declining revenue from the sales of these cars. The firm could sell only 386 Touareg SUVs in the month of June 2017 and just 1,630 in the first half of 2017. The sale of the firm's brand SUV cars displayed a deficit of nearly 26% during the first six months of 2017 as compared to its sales during the same period in 2016. Reportedly, the reason for this loss has been attributed to the firm targeting the car requirements of only the premium audience while completely ignoring the masses. Again, the three-row and seven-seat Atlas SUV model of the firm, priced at nearly USD 30,500 and less than nearly USD 20,000 as compared to the cost of the Touareg SUV, had affected its summer sales in 2017.
A new car model, Touareg premium, was launched by the German automotive market player way back in 2004, which has, since then, undergone huge alterations. It had received many awards, including Motor Trend's SUV of the year since its inception in the car market in 2004. Its effective driving ability, sufficient storage cabin space, and off-roading capability had made it highly competitive and a popular brand during this thirteen-year span. But the automotive giant has introduced Tiguan and new Atlas SUV in the U.S. car market this year and has finally steeled itself to completely wind up the sales of its decade-old Touareg SUV in the U.S. from onset of the year 2018.
Experts have also forecast that the firm will make heavy investments in the production of new Atlas SUV premium cars and increase its sales in the U.S., thereby largely covering the losses it will apparently incur due to the sales of Touareg SUVs in 2017. Volkswagen is making drastic changes in its car model and is designing its cars as per the ever-changing consumer requirements. Its production of smaller crossover new generation cars is thus justified as it matches the requirements of the modern-day consumer. Industry analysts claim that these technological innovations will not only assist the firm in enhancing its vehicle efficiency but also in expanding its sales volume & improving the brand equity of its products.