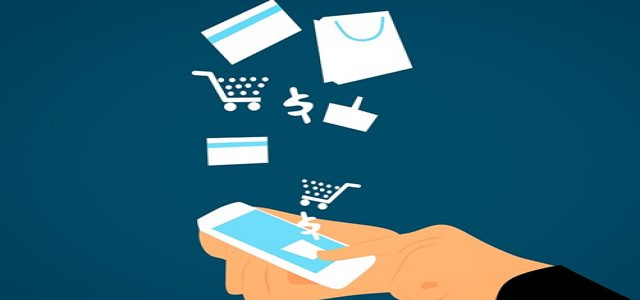 Walmart and Flipkart, the e-Commerce giants, have reportedly announced an investment in Ninjacart, a tech-driven supply chain platform.
Walmart is a multinational retail corporation, operating a chain of grocery stores, discount department stores, and hypermarkets. On the other hand, Flipkart, headquartered in Bengaluru, India, is an online retail company. The latest investment follows the joint strategic financing round of these two companies in December 2019. This line of investment happened amid growing intensity and competition in the Indian e-grocery space, following the entry of the Mukesh Ambani-backed online grocery delivery service, JioMart.
As per the statement made by Flipkart Group's Chief Executive Officer, Kalyan Krishnamurthy, the online grocery industry in India has been registering a significant growth over the last few months, owing to the surging online orders for fresh produce and groceries. The company has a strategic focus on developing new and innovative technologies to continuously serve the needs of customers in this online grocery delivery business, which is evident from the launch of Supermart and Quick by Flipkart.
Founded in 2015, Bengaluru-based Ninjacart was set up by Vasudevan Chinnathambi, Sharath Loganathan, Ashutosh Vikram, Kartheeswaran K, and Thirukumaran Nagarajan. The company connects farmers to the marketplace by offering a supply chain platform where it deploys mobile applications, predictive analysis, big data, and the IoT (Internet of Things). The startup claims to have developed an indigenous 'less-than-12 hours connectivity from the farm to store' to prevent the perishable goods from spoilage during transport. The recent round of investment will enable the company to enter new markets.
According to Thirukumaran Nagarajan, Chief Executive Officer & Co-founder of Ninjacart, the set of investments from Flipkart Group and Walmart will substantially assist the company's vision of expanding the food delivery business reach to a wide range of customers as well as changing the way safe food reaches from farm to plate.
Source credit:
https://www.businessinsider.in/business/ecommerce/news/walmart-and-flipkart-invest-in-ninjacart-again-to-bump-up-its-grocery-offerings-ahead-of-the-festive-season/amp_articleshow/78617012.cms?utm_campaign=fullarticle&utm_medium=referral&utm_source=inshorts