Walmart launches its app-based swift return service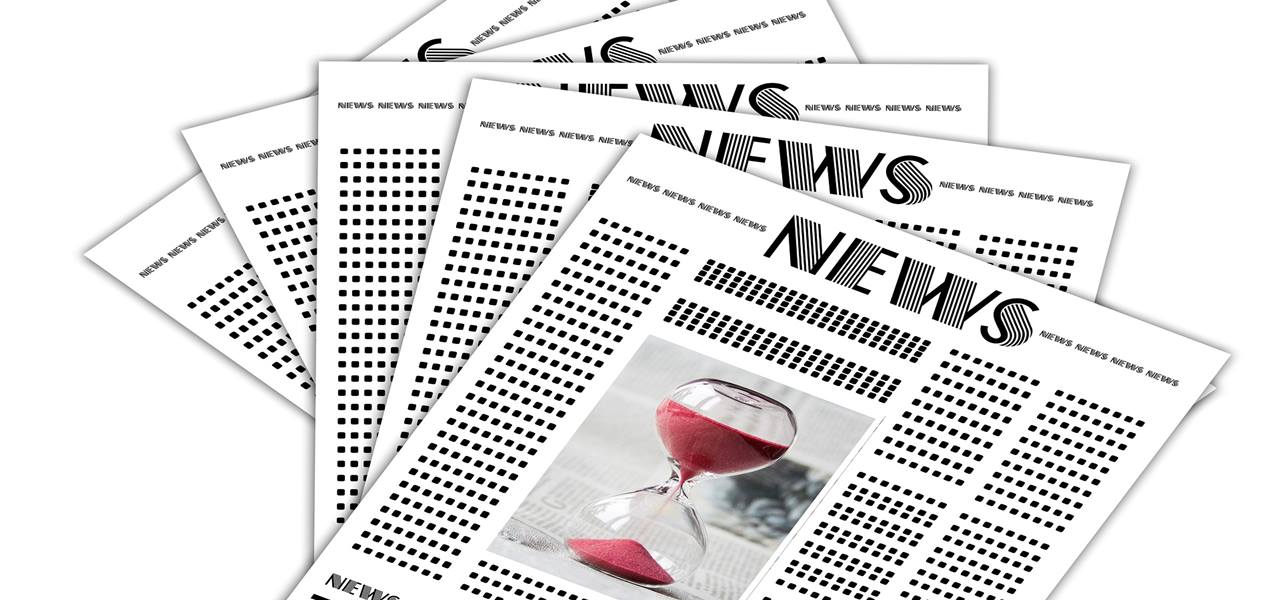 This Tuesday, the retail space witnessed one of the biggest scoops with Walmart announcing the launch of streamlined return process that is claimed to shrink the return processing time of an item significantly. Allegedly, the retail giant, through its app, would allow customers to refund online orders in just few minutes by simply scanning QR code at the store. Experts claim this move to be another attempt by Walmart to position thousands of its stores at a competitive advantage over its arch rival Amazon.
Toward the end of Q1, 2017, the big box giant made to the headlines with the announcement of its strategic partnership with Google for the launch of voice activated shopping service through Google's virtual assistant. Reportedly, this collaboration has allowed consumers to take advantage of Walmart's patent 'Easy Reorder' feature through a seamless integration with Google's shopping service, Google Express. In addition to this partnership, in January this year, Walmart also launched free two-day shipping of more than two million items, that required no membership.
While Amazon is still struggling to match up Walmart's physical infrastructure, the e-commerce mammoth is making a headway toward honing the online return procedure in some of its newly acquired Whole Food stores, cite experts. Recently, the retail giant has penned a deal with kohl's to make return easier for its online customers. Reportedly, as of now, the service would be limited to 82 selected locations centering around Chicago and Los Angeles areas.
Allegedly, return procedures remained an area of focus for the country's top two retailers. While it is still to be seen which return procedure grabs the top position in the long run, it is irrefutable that e- commerce market is the next combat zone for the retail giants. Walmart's business model and structure has dramatically changed over the years, and experts claim that this new return process is yet another consumer-friendly move by the retail major to strengthen its position in the competitive business space.
Walmart's revamped return service is expected to get operational by the end of 2017, cite reliable sources.