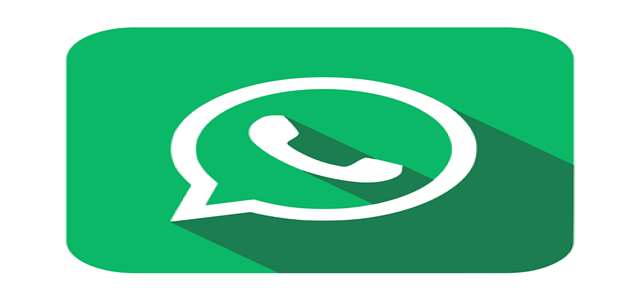 WhatsApp Inc, the world's leading instant messaging social media platform, has reportedly announced plans to roll out pension products and micro-insurance products in India by end of 2020.
Sources cite that WhatsApp will collaborate with SBI General Insurance for affordable health insurance coverage. Users can also use this platform to avail saving as well as retirement schemes. The latter will be launched in collaboration with pinBox solutions and HDFC Pension.
Apparently, from the past several months, WhatsApp has been integrating numerous features with its messaging app. With more than 400 million monthly active users in India, it recently introduced a new UPI-based payments feature in India. The feature is presently available for 20 million users.
The firm took over two and a half years to introduce its peer-to-peer (P2P) digital transaction transfer feature after the pilot in 2018. It is worth mentioning that WhatsApp Pay recorded only 3.1 lakh UPI transactions worth Rs 13.87 crore in the month.
Sources cite that WhatsApp has included three more banks named HDFC bank, State Bank of India, and Axis Bank, to handle and expand the UPI-based payment feature. Previously, the company had already collaborated with ICICI Bank to facilitate digital transactions.
While speaking at the Facebook Fuel for India 2020 event, AbhijitBose, WhatsApp India Head said that the company has proactively been working on numerous pilots to help assure that every adult has access to the basic important financial services through their mobile device.
By 2020, the company expects that people can buy cost efficient health insurance services through WhatsApp, Mr. Bose said while adding that the ability for Indian people to get insurance covers health and life can protect the financial security of households from unforeseen expenses, particularly during the COVID-19 pandemic.
.Source credit - https://entrackr.com/2020/12/whatsapp-to-launch-insurance-and-pension-products-in-india-by-year-end/