WHO includes gaming disorder as a mental ailment in its beta charter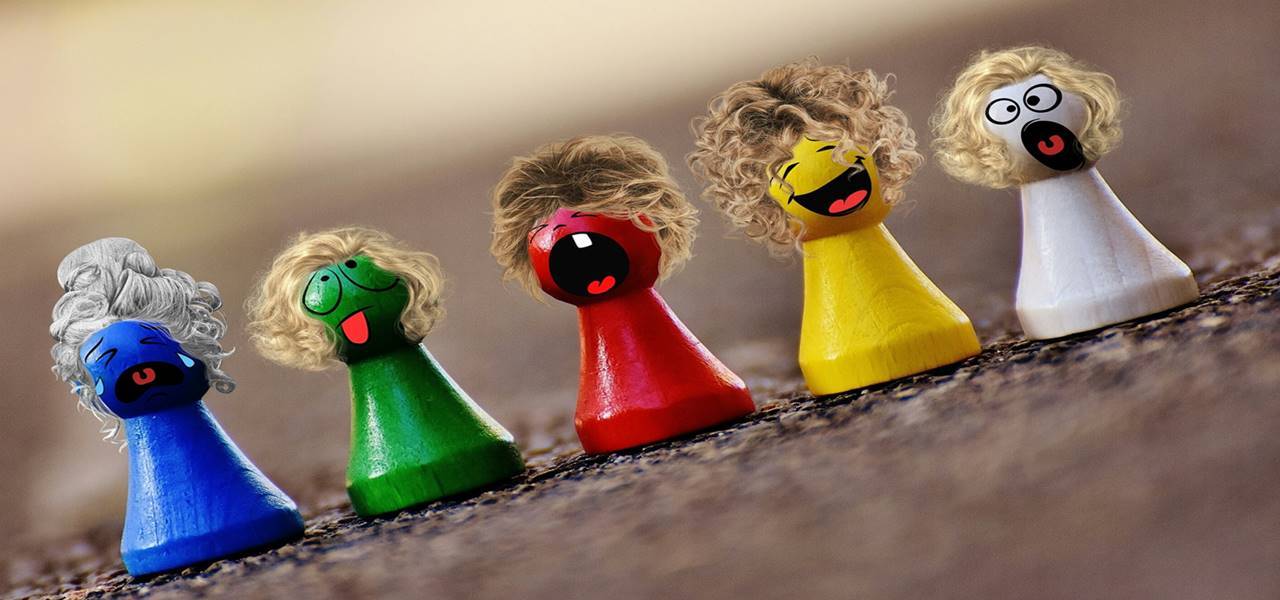 The World Health Organization (WHO) has apparently included gaming disorder in its list of mental health disorders, which is expected to be released in May next year during the eleventh update of the international classification of diseases (ICD). As per WHO, playing video games excessively can result in severe mental health disorders. The International body of the UN defines the disorder as the recurring behavior pattern of severity in an individual leading to considerable damage in educational, personal, occupational, and social functioning.
According to one of the key officials of the global public health organization, the beta draft of the forthcoming new ICD-11 encompasses only the clinical description of the gaming disorder and not its prevention or treatment. Reports have claimed that as per this draft, an individual can only be diagnosed for the gaming disorder if he/she plays video games offline or online for a minimum twelve months. It has also been stated that doctors can include these individuals in the beta draft – the ones who are diagnosed with severe symptoms of the gaming disorders as a result of playing video games for shorter durations. Medical experts have claimed that people who are being diagnosed with this particular disorder and are being treated for the same in the video game addiction centers, are liable for insurance payments as well.
A spokesperson at the WHO has affirmed that the inclusion of any disease in ICD helps the disorder to be seriously considered in international circles, while numerous countries draft their healthcare and medical policies. Apparently, this inclusion also helps in the allocation of funds for the prevention as well as treatment of the disorder. With the official declaration of gaming disorder as a mental health condition, WHO has made it legal for the healthcare service providers to diagnose the individuals for the ailment and provide them with the necessary treatment.