Xerox kills deal with Fujifilm, inks new agreement with Icahn & Deason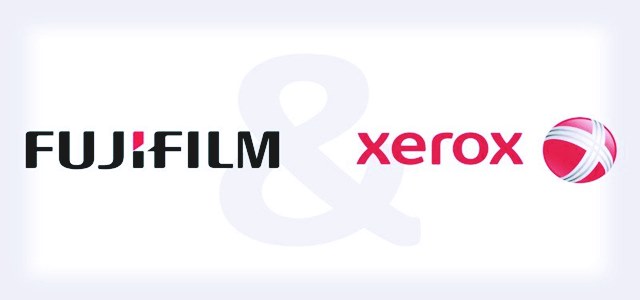 Xerox, the iconic American global photocopier corporation, has made it clear in its most recent official statement, that it would terminate its iconic 6.1-billion-dollar deal with the Japanese company Fujifilm. Instead, the American conglomerate seems to have signed on a new agreement between Xerox and its activist investors Carl Icahn and Darwin Deason. If reports are to be relied on, these activists had vehemently opposed the Fujifilm merger deal from the very beginning.
Sources categorically claimed that Icahn and Deason, two of the billionaire investors, who together own approximately 15 percent of the Xerox Corp, have parted ways with Xerox CEO Jeff Jacobson - the main architect of the Xerox-Fujifilm deal. In fact, they have asked the CEO and few of the other boards to step down from the company due to the severe undervaluation of the US Company in this deal.
As per the earlier plan brainstormed in the month of January, the two companies were supposed to merge the operation of Xerox into Fuji Xerox, the joint venture firm formed with 50.1 percent stake of Fujifilm and rest from Xerox Corp.
Before cancelling the deal, the Xerox Board in the recent past repeatedly asked Fujifilm to improve the terms and conditions of the deal but failed to receive any assurance from the Japanese company, cite sources. Experts' believe that in a bid to save the interest of the shareholders and the overall company, the board may have taken the decision of revoking the merger deal with Fujifilm.
Reportedly, Deason and Icahn's case received support through a court decision made in April, which temporarily had blocked the deal with Fujifilm. The Japanese company, however, is not ready to accept Xerox's "unilateral decision". In fact, as per its official statement, Fujifilm doesn't even think that Xerox has any such legal right to cancel the deal.