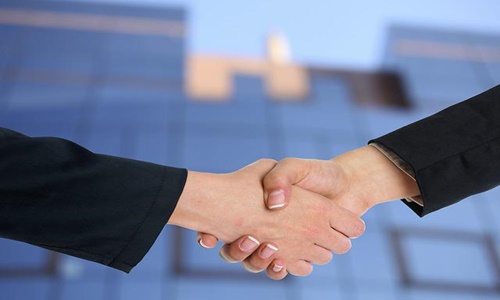 Board members of the food delivery major Zomato are reportedly planning to sign off the acquisition of instant delivery service provider Blinkit on June 17th.
The primary caveat of the deal is the stock swapping in the ratio of 1:10 where Zomato would receive 10 shares for every one of Blinkit's shares.
This share swap deal does not require approval from the CCI (Competition Commission of India) as Zomato intends to invoke the 'de minimis' exemption, which applies to transactions below a certain threshold.
For those unversed, 'de minimis' is a Latin phrase that describes something insignificant.
In March 2022, Zomato loaned USD 150 million to GIPL (Grofers India Private Limited) as a lifeline for the cash-strapped Blinkit.
The food-tech firm mentioned in its recent earnings call that the loan has not been disbursed in its entirety and mentioned that the remaining amount would be offered depending on the company's needs.
During an exchange filing, Zomato pointed out that the loan will be charged with an interest rate of 12 percent per annum or higher for not more than a year.
This loan will support GIPL's near-term capital requirements and aligns with Zomato's aim to invest USD 400 million in the Indian quick commerce industry over the next two years.
In August 2021, GIPL secured a funding round of USD 100 million from Zomato which brought the company into the unicorn category, a transaction that required approval from the CCI.
Credible sources have stated that Zomato will take over an Indian subsidiary of Singapore-based Grofers International Pte Ltd. The company moved its headquarters to the sovereign island country in 2015 due to its lenient taxation regulations.
This would not be the first time that the food delivery major is leveraging the de-minimis exemption for a takeover. Zomato's acquisition of Uber's food delivery arm UberEats India had invoked this exemption as well.
Source Credit:
https://www.moneycontrol.com/news/business/exclusive-zomato-board-to-sign-off-blinkit-acquisition-on-june-17-8647311.html